In 2018, the Effingham County Office made an impact.
The Robert H. Demere, Jr. Effingham County Office is host to more than 25 local groups that collectively address the needs of our community.
for any other needs, please contact 2-1-1.
711 ZITTEROUR DRIVE
RINCON, GA 31326
MONDAY – THURSDAY

8:30 AM – 4:30 PM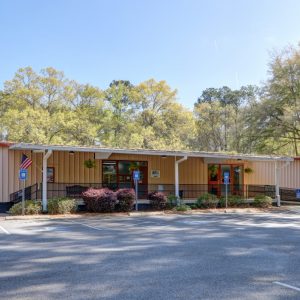 IN 2008, THE BUILDING RECEIVED AN EXTENSIVE FACE LIFT AND WAS NAMED THE ROBERT H. DEMERE, JR. UNITED WAY EFFINGHAM COUNTY OFFICE IN HONOR OF THE DEMERE FOUNDATION'S CONTINUED SUPPORT OF UNITED WAY.