Photo by: City of Hinesville
In partnership with United Way of the Coastal Empire, the Liberty County Board of Commissioners is offering $100,000 in grants via the American Rescue Plan that will assist small businesses and nonprofits in recovering from the adverse impact of COVID-19.
Applications are currently open and will close at 5:00 PM on April 15, 2022
What is it
Grants will be awarded to hard-hit small businesses and nonprofits in Liberty County that have been negatively impacted by the COVID-19 pandemic.
How it helps you
The grant funds can help the organization meet payroll, rent, mortgage, and utility obligations to maintain operations as well as COVID-19 mitigation.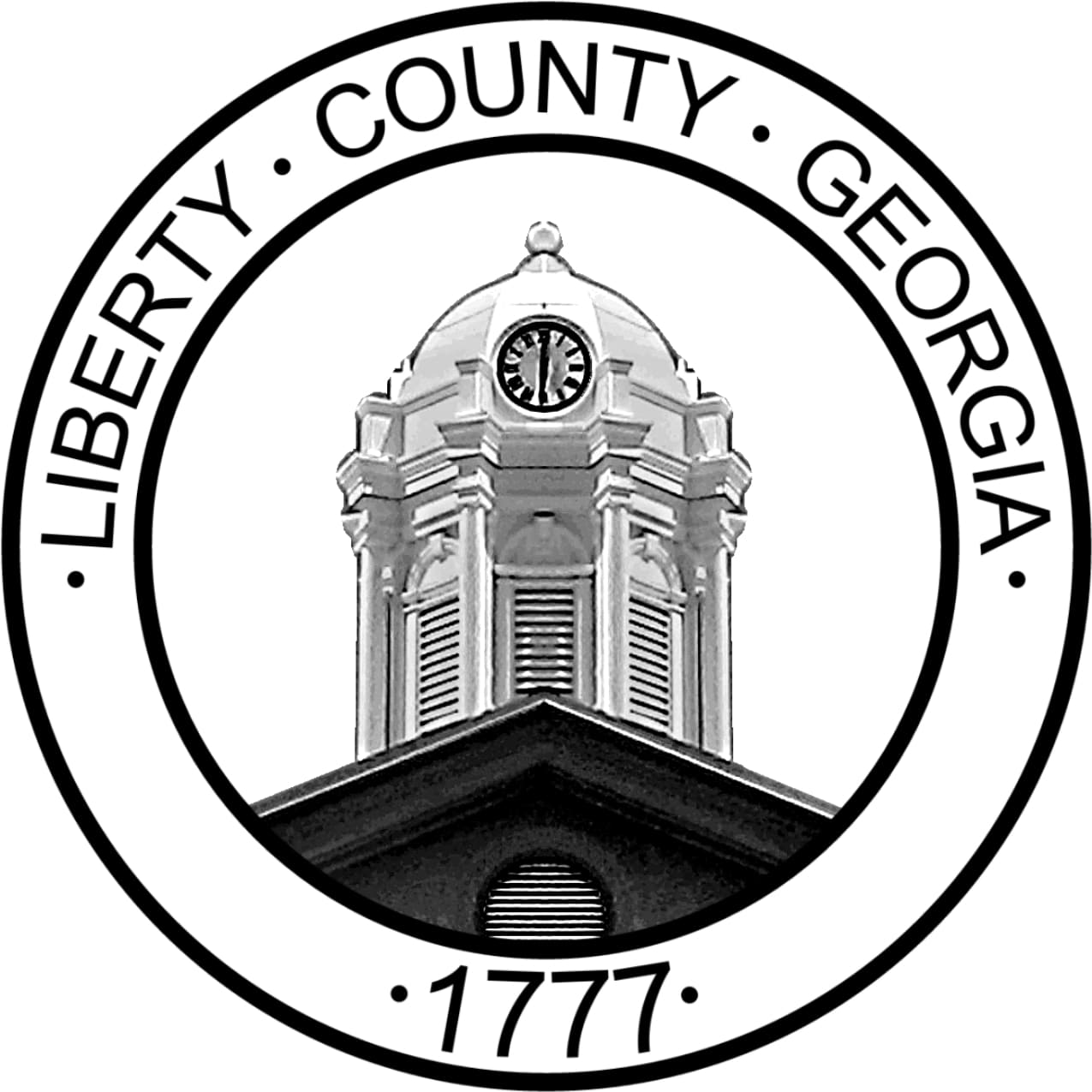 Other Assistance Resources
Due to limitations of federal funding, applicants are encouraged to identify and pursue all available resources.