Last week, United Way created the COVID-19 Rapid Response Fund by releasing $80,000 and with an initial goal of raising $200,000. This fund is being used to help families retain stable housing by assisting with rent, mortgage, and utility payments when grace periods are not offered. It will also provide financial assistance for additional critical needs such as medical expenses and child care.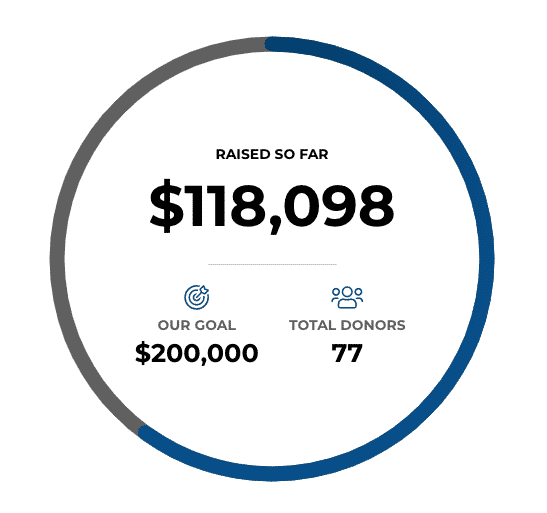 100% of contributions made to the COVID-19 Rapid Response Fund will be used to meet the fast-emerging critical needs in our community.
*chart as of 5 pm on 4/1/20
Thank you to our supporters who have already given:
$10,000 & above
JE Dunn Construction
Truist Bank
$5,000-$9,999
Anonymous in memory of Arnold & Lorlee Tenenbaum
$1000-$4,999
Jill Cheeks
Coastal Drug Company
William Daniel, Jr.
Doctor Suds Car Wash
Fritz Philanthropic Gift Fund
Kathleen Horne & Carl Pedigo
Michael Kaslik
LeeAnn & Jeff Kole
THE NEED IS GREAT
In less than a week, the United Way 211 helpline and our community service centers in Bryan, Effingham, and Liberty counties received more than 1,200 calls – four times the normal amount. We have expanded our 211 hours, cross-trained more of our staff, and trained nearly 20 volunteers from United Way funded agencies to help process requests for assistance.
The greatest needs being affected by COVID-19 reported to us are:
Housing
Utilities
Food
If you are looking for help, please use our online database as we are experiencing larger than normal call volume.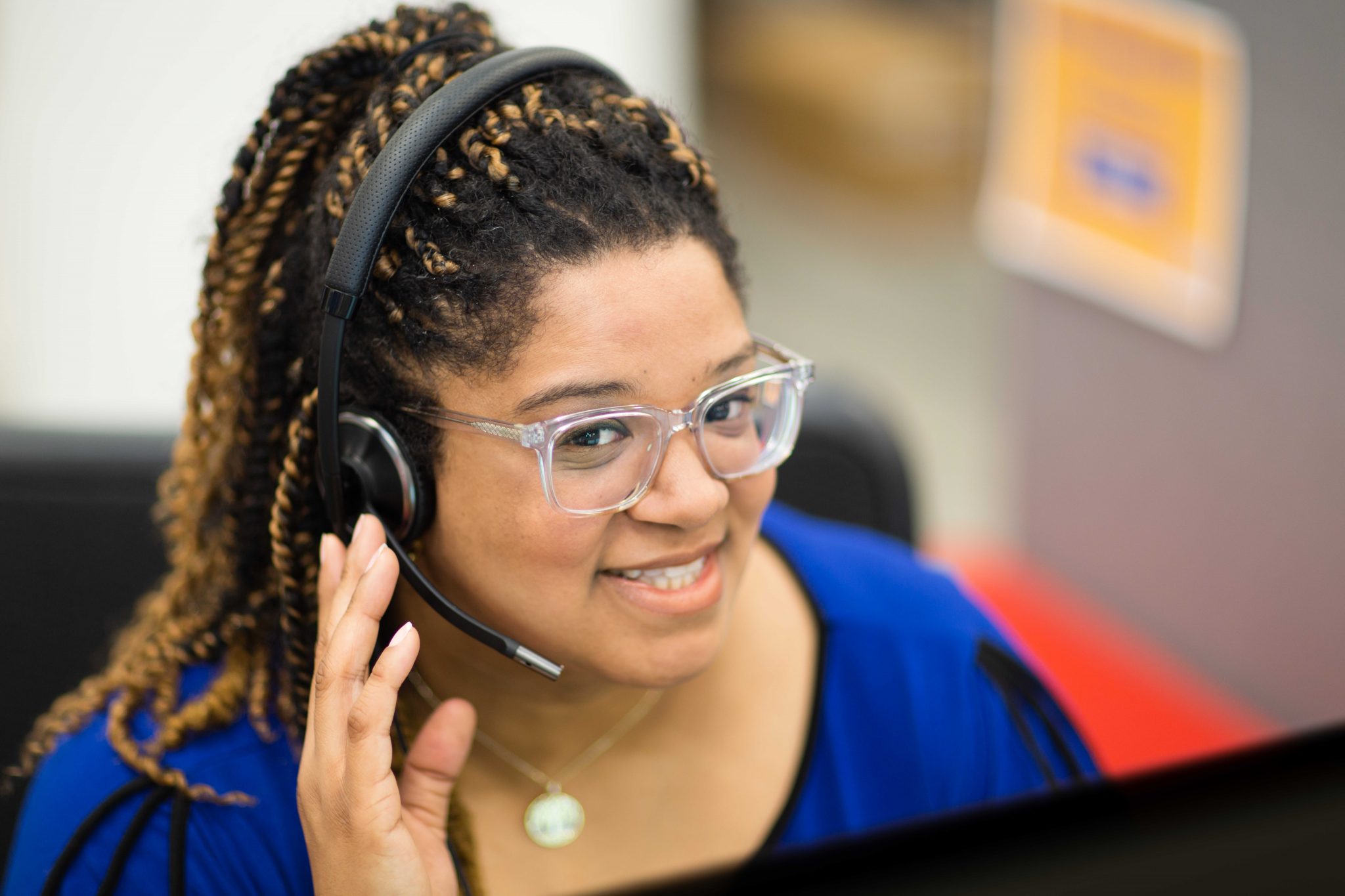 VOLUNTEERS SHOW MERCY
At 87 and with health issues, Mrs. Mercy is one fo the most at-risk of serious harm from COVID-19. Afraid to go outside of her home and with no family nearby, she had prepared her pantry but ran out of food. She contacted our Liberty County service center and we sent a willing volunteer. She went to several stores to make sure she got every item on Mrs. Mercy's grocery list before dropping them safely off at her home. Mrs. Mercy called to say she was grateful for the groceries, but maybe even more so for the connection, even if it was from six feet away.