These volunteer leaders set the bar high with their clear vision and goal-oriented leadership, and I look forward to following their legacy as we lead United Way into a new chapter.  As the organization continues to grow at a record pace, I am excited to work with the dedicated team at United Way as we continue the excellent work already in progress to help our friends and neighbors who are facing an unprecedented challenge.
– Larry Silbermann, President and General Manager of WTOC-TV
2020 UWCE Board Chairman
OUR HEART
Thousands upon thousands of people were dying. Suddenly, my trip wasn't relevant. Neither was the fact that Andrew and I didn't have jobs. We weren't the only ones affected by this, as we had foolishly thought a few short weeks ago. The entire country – the entire world – was grieving. And, for many, in much larger ways than not seeing the Eiffel Tower.

Where I was bitter before, I became grateful. My issues were so small, compared to what many other people were experiencing around the world – and right here in my own backyard. Could I turn that gratitude into something more meaningful; something that could help someone else, even?
-Savannah Crabtree, United Way Volunteer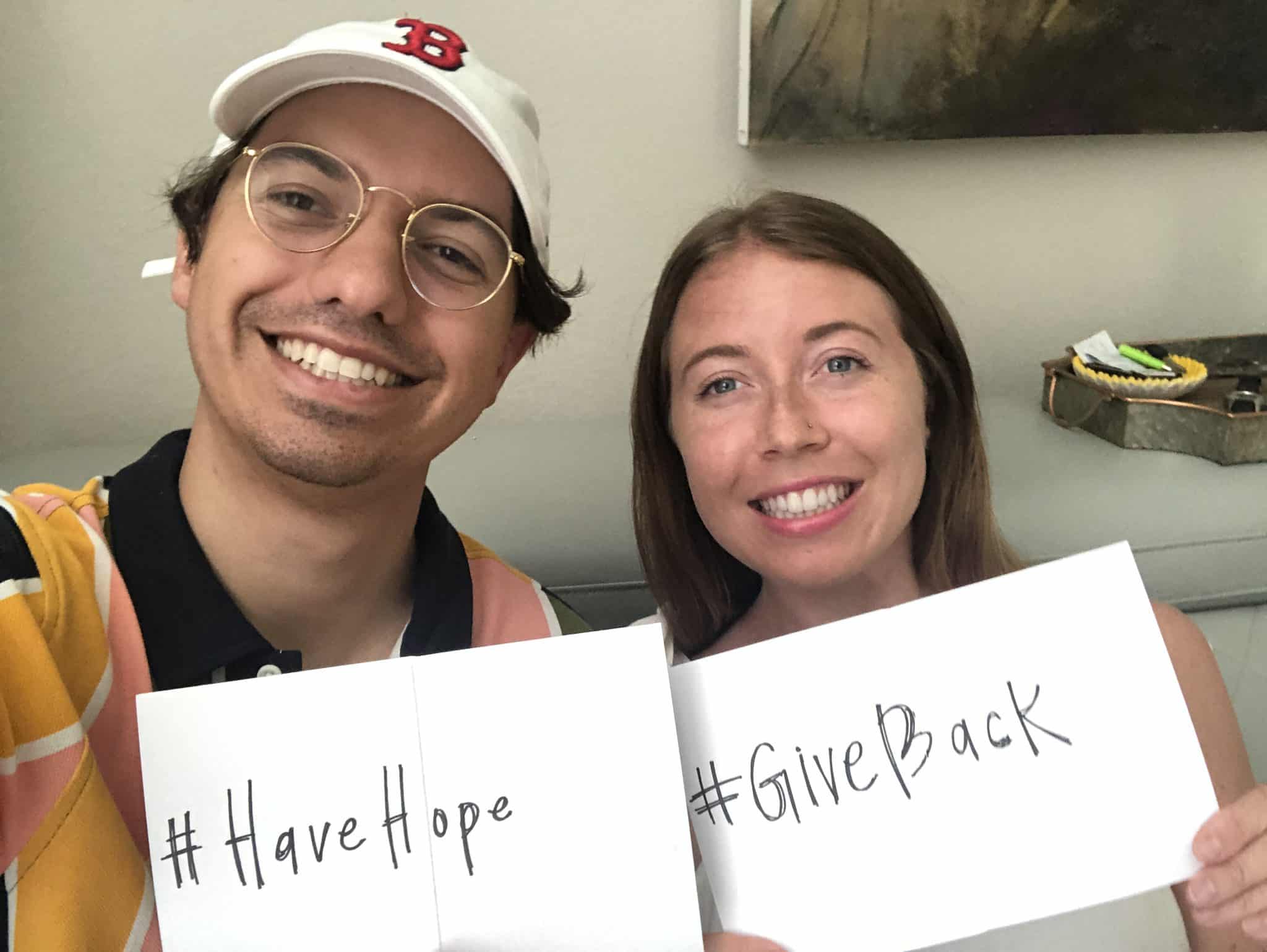 A few ways to help during this time whether that be from home, virtually, or where to look for opportunities.
Congressman Buddy Carter stopped by United Way of the Coastal Empire's community service center in Liberty County a few weeks ago to help pack Backpack Buddies bags and showed how to volunteer safely during this time: use hand sanitizer, wear gloves and a mask, remember to use social distancing while working, and remember to wash hands after finishing.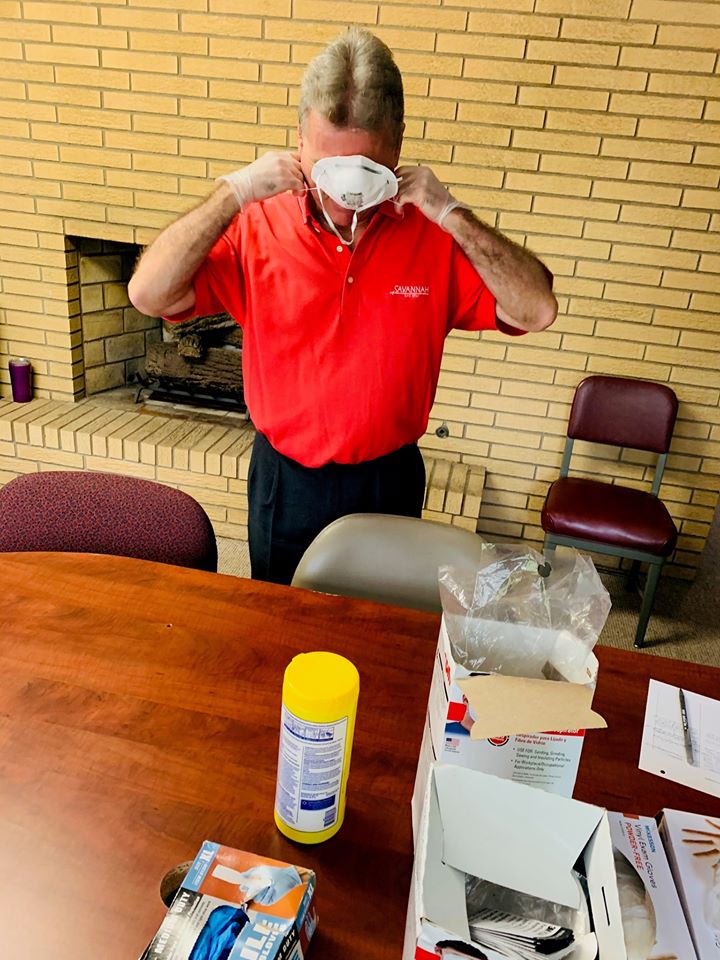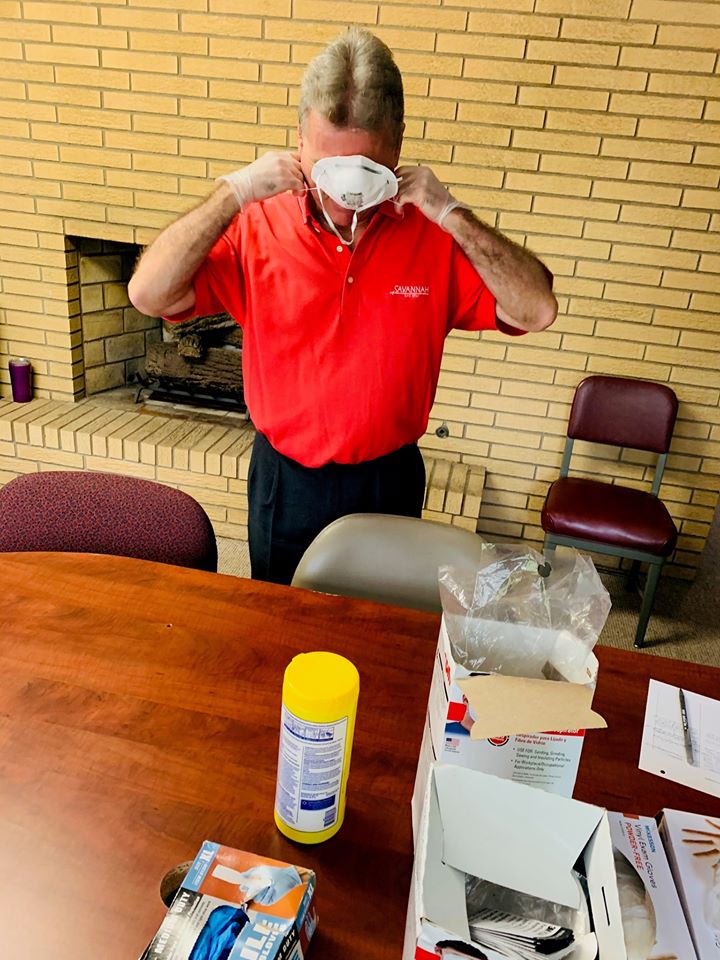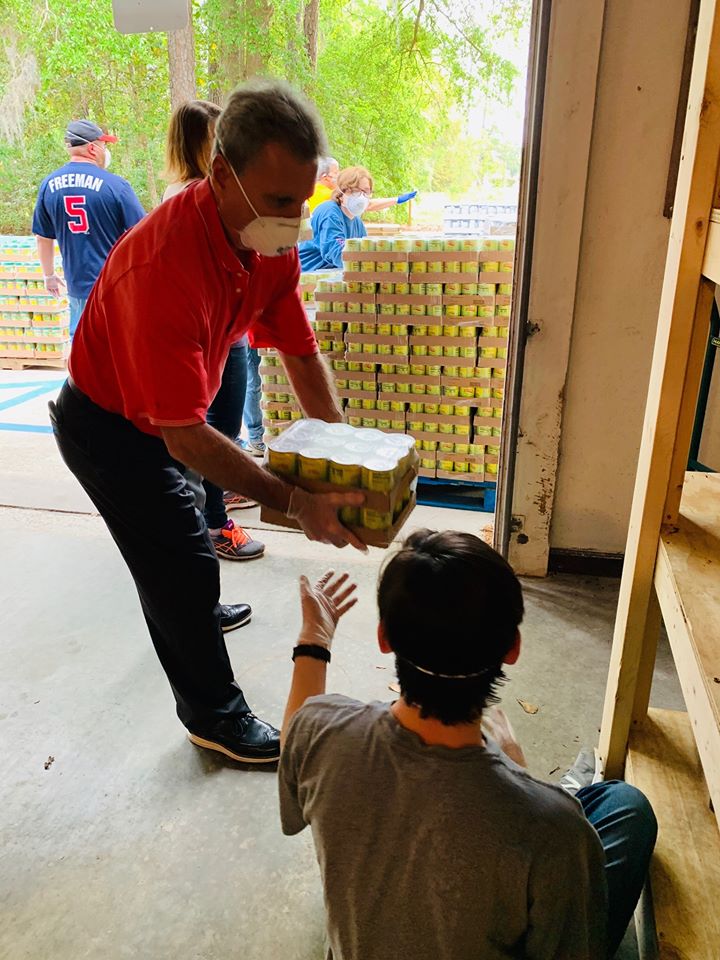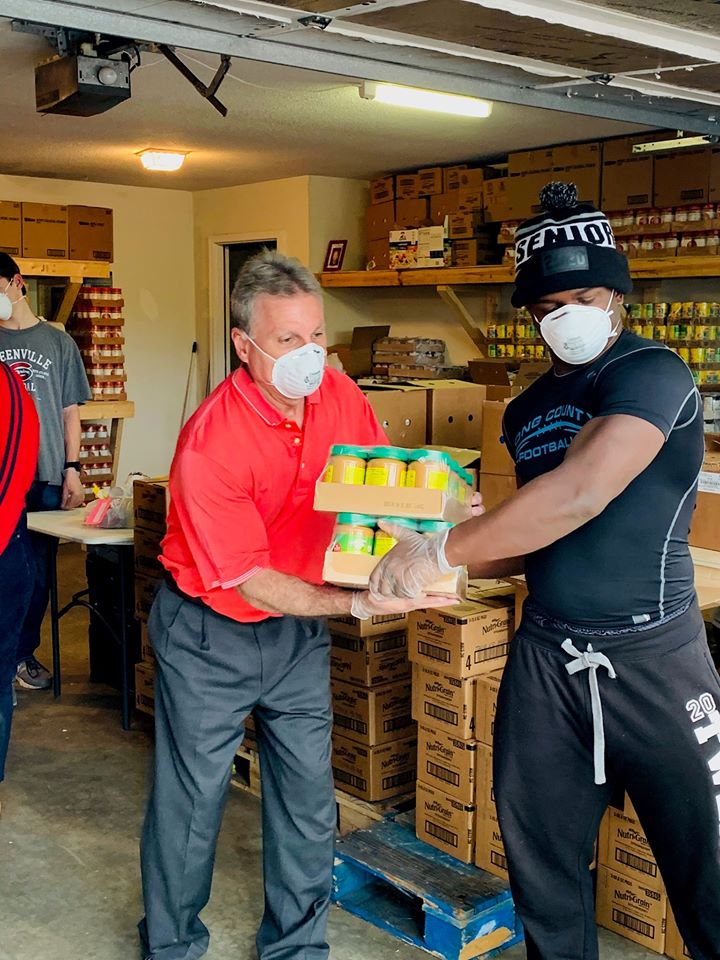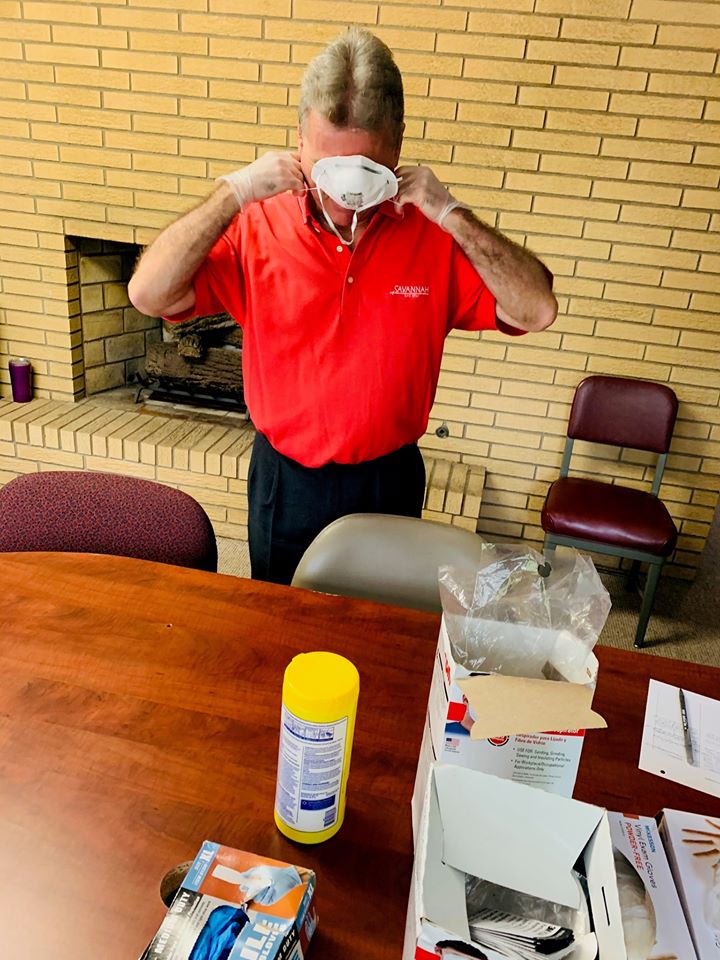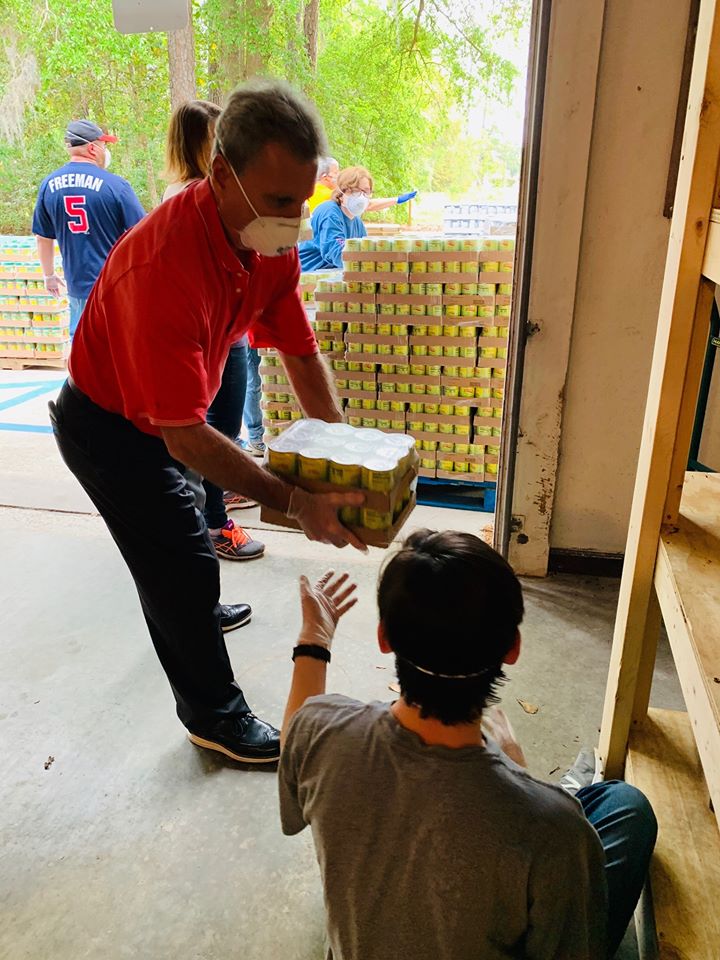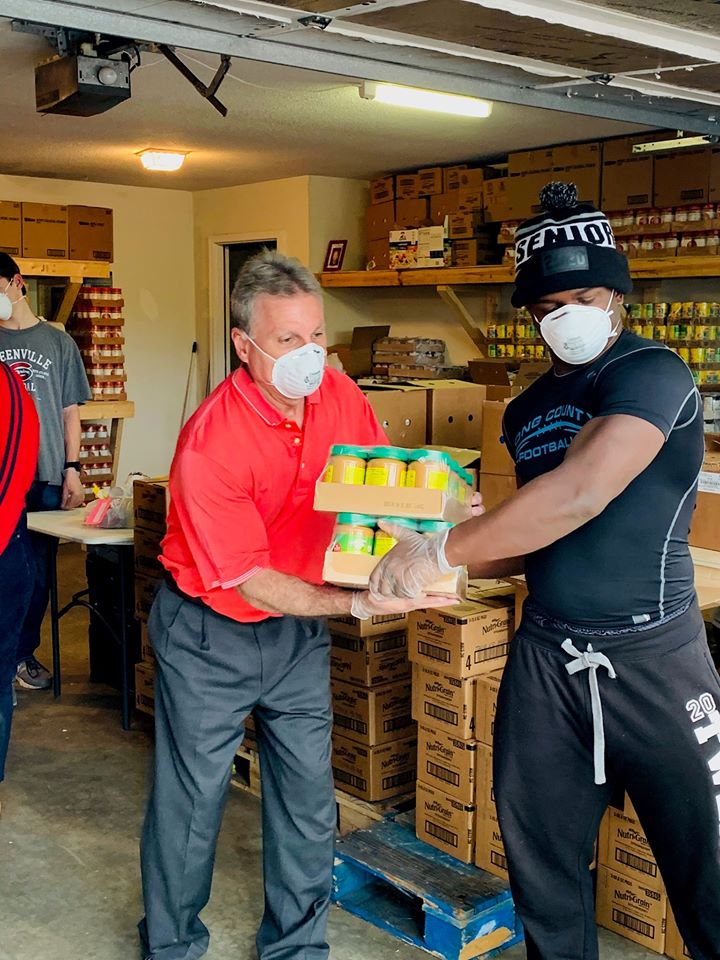 OUR SPIRIT
The United Way COVID-19 Rapid Response Fund is helping stabilize those families who are on the edge of homelessness during this unpredictable time. For those who can demonstrate income loss as a direct result of COVID-19, funds are available for assistance with rent, mortgage, and utility payments when grace periods are not offered and to provide financial assistance for additional critical needs such as medical expenses and child care. 100% of the proceeds will go to individuals, families, and United Way funded nonprofits for needs affected by the crisis.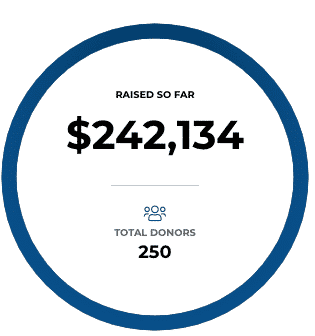 WTOC-TV will be hosting
A DAY OF GIVING
to benefit the United Way COVID-19 Rapid Response Fund
on Wednesday, April 29th.


Thank you to our supporters who have already given:
*names from 4/16/20-4/23/20
Arthur Barton | Carol Benton | Richard & Merry Bodziner | Penny Brockbank | Debra & Nick Calvert | Leon Davenport | Jessica Davis | Justin Farquhar | Rosalyn Finnegan | Gail & Speir Flanders | Brian Foster | Joan Gage | Sam Galbo | Molly & Arthur Gignilliat | Jennifer Glisson | Jennifer Griffin | Ginger Havens | Mary Hawkins | Mary Hoffmann | Julia & Lea Holliday | Theresa L. & David J. Kaye | Holly Lewis | Horace H. Leysath, Jr. | Dr. Andres Montes | Dr. Ismael & Cathy Montes | Maria & Benjamin Oxnard | William J. & Carol A. Palmer | Lorraine Patterson | John Picker | Beverly Pirkle | Michele Powell | Kimiko Gelman Prosky | Nabil Rachedi | Jeffrey Ragsdale | Kristine Rice | Mary Stanford | Matt Stevens | Edith Strain | Mary Tamosiunas | Dawn Tapley | Gwen Taylor | Andy Van Epps | Margaret VanHouten | Maureen & Michael Warren | Elizabeth Waters | Edward Wexler | Michael Wong
In memory of Arnold & Lorlee Tenenbaum : Daniel Bradley | Jewish Community Foundation | Mr. & Mrs. Aaron Levy | Gordon Matthews | Helen S. Pregulman | Gail L. Wexler | Pamela H. Young | Dr. & Mrs. Zoller