MAKING THE DIFFERENCE
As a hardworking, single mom, Sonya had to work multiple jobs to provide for her family. She was a server at a popular Savannah restaurant, in addition to cleaning several local restaurants. Then COVID-19 threatened to derail it all. Just as her employers closed their doors in response to the new pandemic, her car also broke down. At the breaking point herself, Sonya called United Way 211 for help.
Thanks to United Way, Sonya's rent was covered, allowing her to pay her other bills and most importantly, keep her and her family in their home. "I have always looked to the good Lord to guide me, and I feel like he leads me to the United Way. You all stepped in on my behalf when I needed it most and went above and beyond what I could've even asked for. I am so incredibly grateful for all that you do for the community."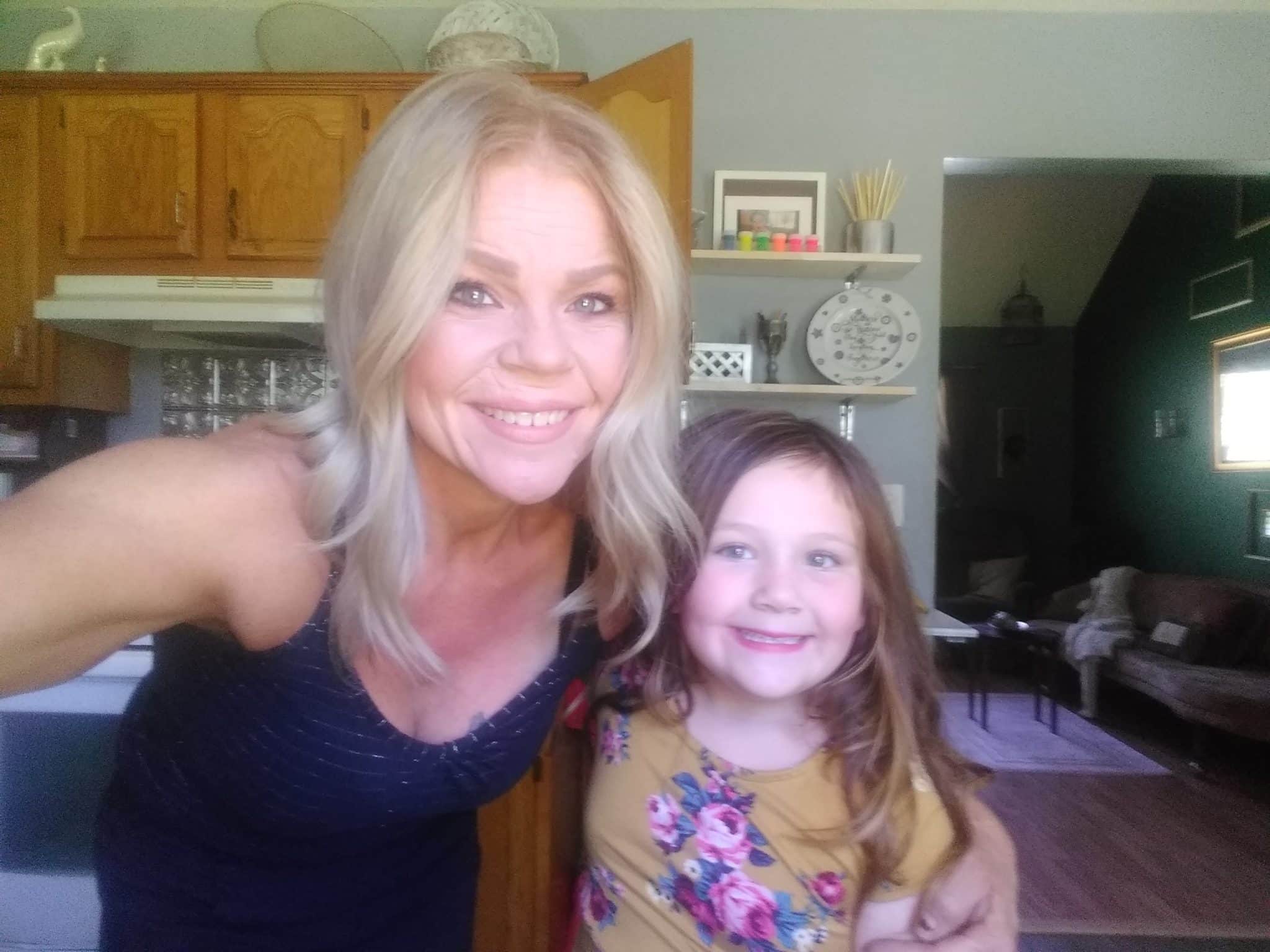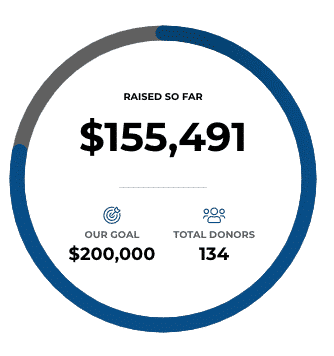 100% of contributions made to the COVID-19 Rapid Response Fund will be used to meet the fast-emerging critical needs in our community.
*chart as of 5 pm on 4/8/20
savannah community foundation has given $25,000 and is matching donations dollar for dollar up to another $25,000.
The United Way COVID-19 Rapid Response fund is being used to help families retain stable housing by assisting with rent, mortgage, and utility payments when grace periods are not offered. It will also provide financial assistance for additional critical needs such as medical expenses and child care. 100% of contributions made to this fund will be used to meet the fast-emerging critical needs in our community.
Thank you to our supporters who have already given:
Anonymous | Anonymous in memory of Arnold & Lorlee Tenenbaum | Patricia Allgood | Debra Andrews | Nancy Arteberry | MaryAnn Barbieri | Kimberly Barnhill | Alfred Beers | Lisa Bendler | Colleen Bozard | Art Burdett | David Burkoff | Shirley Burns | Pamela Buttimer | Mehmet Caglayan | Debra Caldwell | Donna Cantrell | Cheryl Capers | Alessandra Carno | Carie Chaney | Jill Cheeks | Feng Chen | Susan Clifford | Kathy Cook | Susan Craddock | Kristen Crawley | Andrew Cripps | Rosa L. Cummings | Eric Curl | William Daniel, Jr. | David Davenport | Leia Dedic | Mary Dixon | W. Bernard Doyle | Tom & Monica Dunham | Natalie Durrence | Caroline Eichholz | Joanna Ellis | Robert Faircloth | Keisha Flemister | Ernest Floerke | Kay & Bob Ford | Penny Freesemann | Fritz Philanthropic Fund | Jenny Gentry | Kristin Geriner | Sharon Godbee | Brynn Grant | Jennifer Grusheski | Jenna Harcher | Susan Hartzog | Rebecca Hester | Harry Hezekiah | Cathy Hill | Donald Holck | Kathleen Horne & Carl Pedigo | Jessie Jenkins | Alicia Johnson | Lisa Johnson | Margaret Jolley | Michael Kaslik | David Kelly | Ruby Kennedy | Clare Killorin | Amber Kimbrel | Jon Knotts | LeeAnn & Jeff Kole | Philip Kucera | Rachel Kunert | Cassandra Lanier | Jack Levine | Samantha Levine | Neil Ligon | Kellie Linder | Beth Logan | Lori Loncon | Alma Lucas | Lynda Lum | Francisco Marrero | Frank Marro | Samuel McCachern | Jason McDowell | Shamekia McGriff | Jessy McMullan | John McNeal | Meshell McRell | Terri Miller | Donald Mills | Dana Moore Mullins | Amy Murphy | Carol Nathan | Kathy & Bill Oakley | Ashley Obrien | William Palmer | John Picker | Ryan Price | Barbara Rehberg | Mark Rehermann | Bradley Rittenhouse | Lizann Roberts | Michele Robertson | Bryan Roux | Peter Rowe | Spencer Scarvey | Lisa Shuman | Laura Skellie | Elizabeth Skrzypek | Jim & Janet Stevenson | Ernestine Sykes | Jennifer Thompson |Maureen Thompson | Michael Toma | Marla Troha | Robert Turner | Bruce Walker | Kirk & Kim Warner | James Wellen | Stephen Whiteway | Gwendolyn Wilcox | John Woodward | Maureen Wozniak | Margaret & John Wylly
CareSource | Coastal Drug Company | DocSuds Car Wash | Gulfstream Aerospace Corporation | JE Dunn Construction | Truist Foundation | Savannah Community Foundation
MAKING CONNECTIONS
United Way 211 and our community service centers' weekly call volume has exponentially increased since the pandemic has begun to impact our local area. Friends and neighbors are in need of housing and food stability for their families. We are working as fast as we can to connect more people with resources and help from our COVID-19 Rapid Response Fund, but the needs are far, far greater and just keep growing.