What is Read United?
The Read United Program aims to promote early childhood literacy while celebrating the joy of reading. United Way of the Coastal Empire is closing the literacy gap that exists within low-income households. Through the utility of books, various local schools, businesses, and volunteers are working together as a community to induce a quality education for children throughout the region.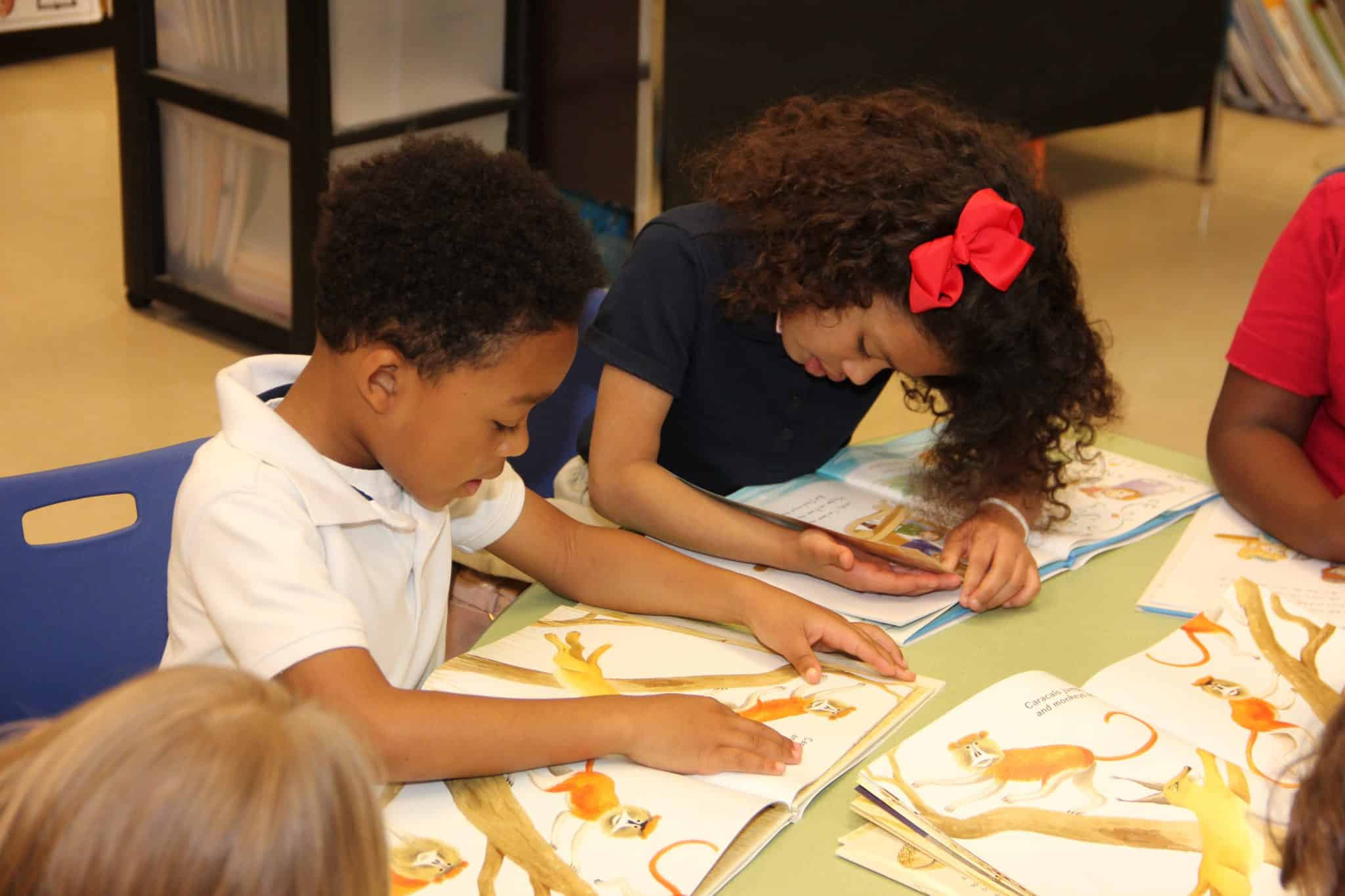 In the state of Georgia, 68% of children are below reading level.
In the United States, 61% of low-income families do not have any books in their homes.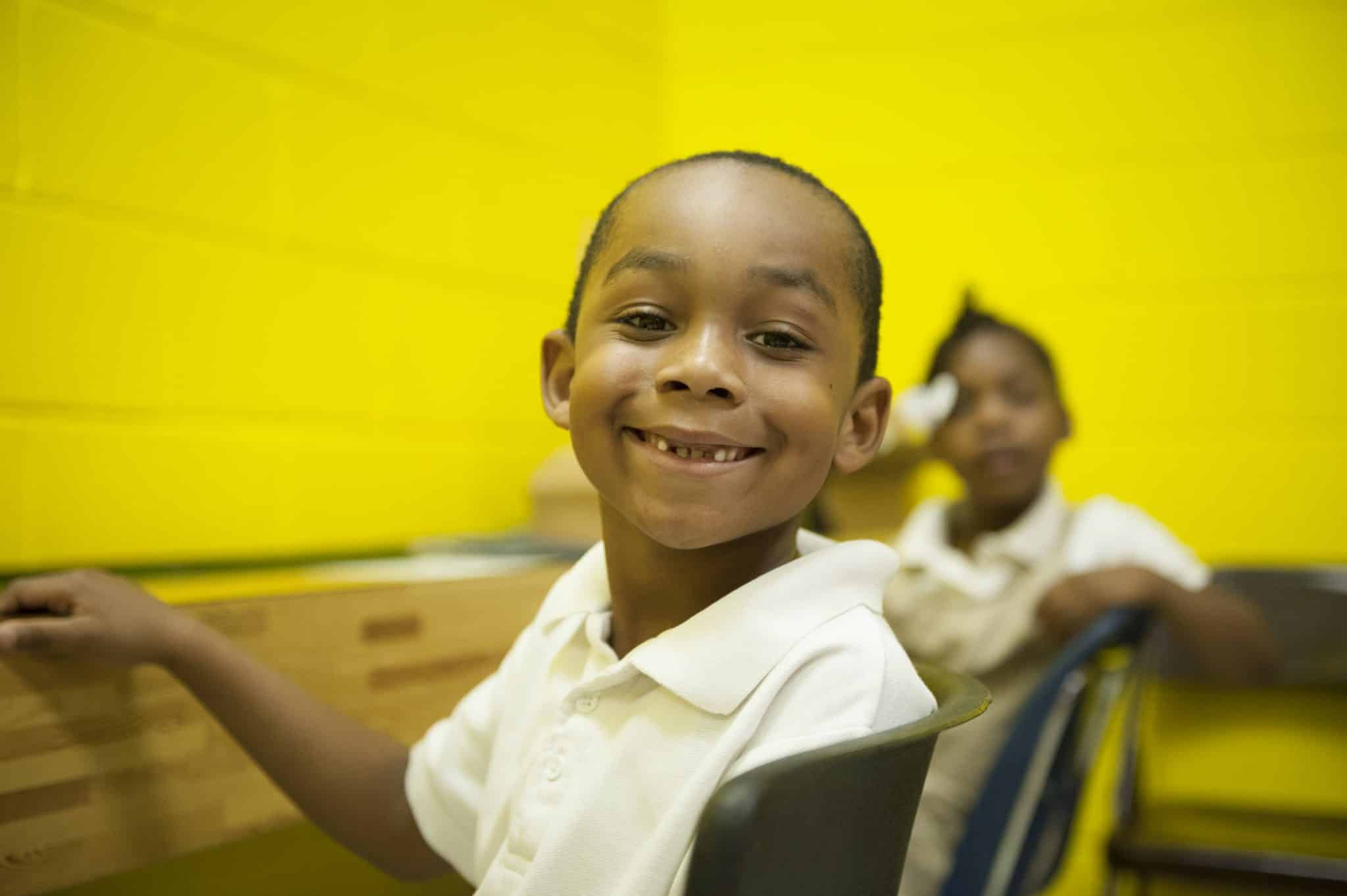 The end of 3rd grade marks the time when children should be shifting from learning to read to reading to learn.
How does the program work?
Originally, the Read United program was called "Read Across Liberty", servicing students only within Liberty County and Fort Stewart for the past 15 years. Due to the generosity of our sponsors and donors, we are now able to service students throughout schools in Bryan, Effingham, and Liberty county. This year more than 8,000 books will be distributed to children, ranging from Pre-K to 2nd Grade. Children also have access to our online and in-person readings provided by our volunteers.
United Way of the Coastal Empire is bettering our community—one book at a time!