What is Read United?
United Way of the Coastal Empire is taking a stance against Low Literacy Levels amid children. With Read United, we are working together as a community to put books in the hands of every child within our region, ranging from Pre-K to 1st grade. By closing the existing literacy gap, we are helping to induce success for children living in low-income households.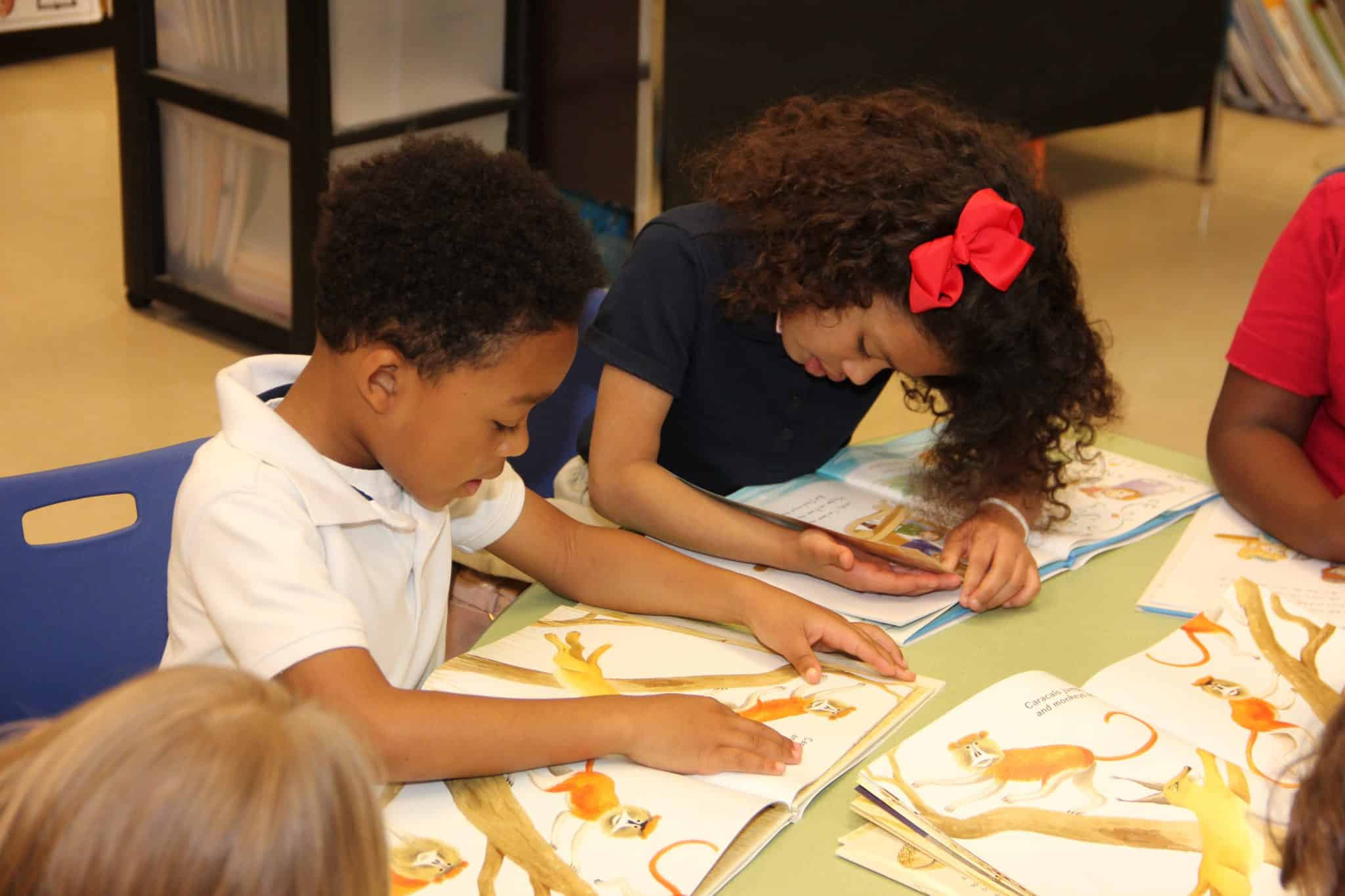 In the state of Georgia, 66% of children are below reading level.
In the United States, 61% of low-income families do not have any books in their homes.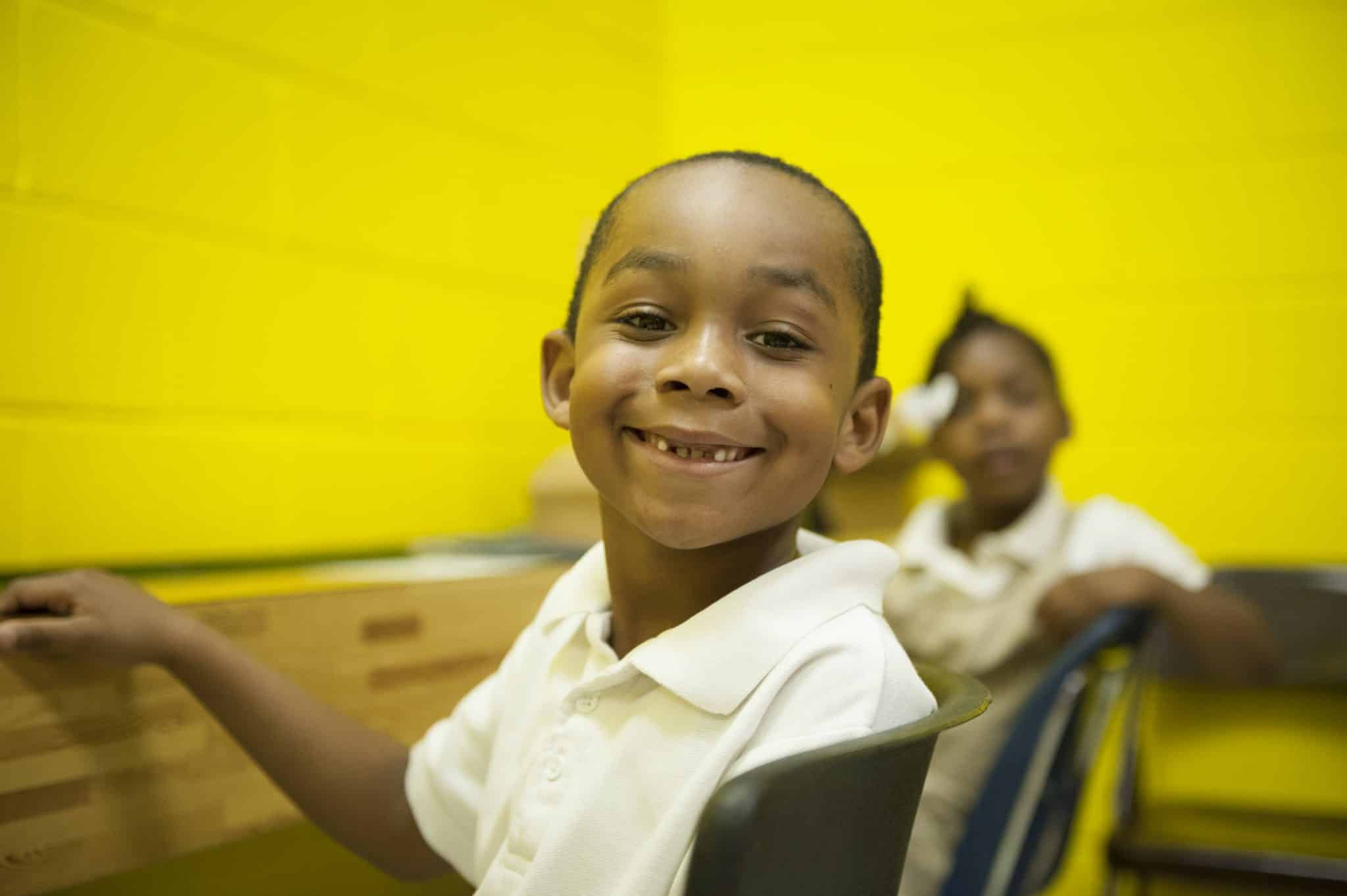 The end of 3rd grade marks the time when children should be shifting from learning to read to reading to learn.
How will Read United be accomplished?
Thanks to our proud title sponsor, Jane Vaden Thatcher, as well as an anonymous donor and the Landings support of our military children, the Read Across Liberty program has been able to expand beyond Liberty County. Using the same methods, we will now transition our focus towards the more vulnerable students through Read United. We will be hosting a kick-off event across our region. This kick-off event will be showcasing a video of community leaders and adult volunteers in classrooms, reading to over 7000 children across our four-county footprint. Children, from grades Pre-K to 1st grade, will be receiving their own books to take home.
United Way understands why children are struggling with their literacy skills. Now it's time that we do something about it. Join us as we work towards bettering our communities—one book at a time!
Frances Meeks Elementary School
Lanier Primary School
McAllister Elementary School
Richmond Hill Primary School
Pembroke Head Start
Blandford Elementary
Ebenezer Elementary
Guyton Elementary
Marlow Elementary
Rincon Elementary
Sandhill Elementary
South Effingham Elementary
Springfield Elementary
Effingham County High School Pre-K
South Effingham High School Pre-K
Carla's Furniture Gallery
Downtown Development Authority of Pembroke
The Heritage Bank – Pembroke Branch
Higgins Place
Jan-Pro Cleaning Systems
Lucy Belle Farm
PAC Fiber
Pace Heating and Air