Spirit of Philanthropy Award 2019: Craig Harney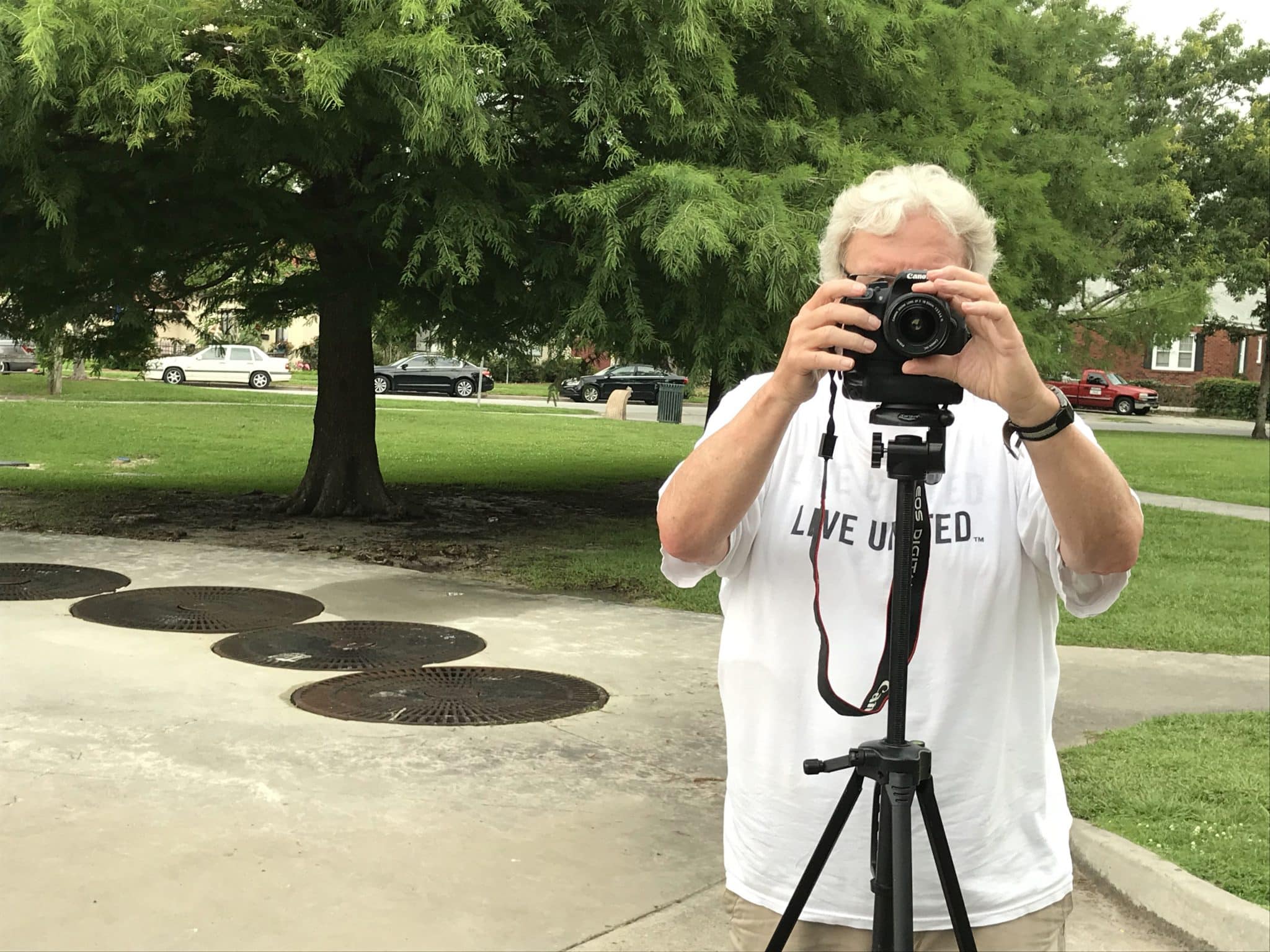 Every dollar makes a difference. Your generous contribution to the United Way Community Fund will enable us to help our friends and neighbors in need. One gift supports 87 programs across 54 nonprofit organizations.
Your time, talent, and energy are commodities. Engaging them by working with United Way whether its on a committee, on the ground volunteering, or running a campaign, you make a difference in our community.