"Reliable Rides: The Importance of Dependable Transportation"
Having access to reliable transportation is essential for individuals as it allows them to get to work, school, medical appointments, training opportunities, and other critical resources. It also provides greater opportunities for social and economic growth.
The Women Who Rule campaign, led by United Way WOMEN UNITED®, is committed to this endeavor through fundraising and awareness. Women leaders and local change-makers from all backgrounds inspire others to donate and serve their community in new ways.
Join us for the Women Who Rule Campaign luncheon, where we celebrate women's achievements, encourage one another, and raise funds for the WOMEN UNITED® Transportation Fund. If you miss the event, don't worry! You can still make a contribution to this worthy cause.
---
Fueling the Fund
The WOMEN UNITED® Transportation Fund provides gas cards, bus passes, minor car repairs, and more to help increase access to reliable transportation.
This inspiring panel of women will share their life stories and advice for other women in the community.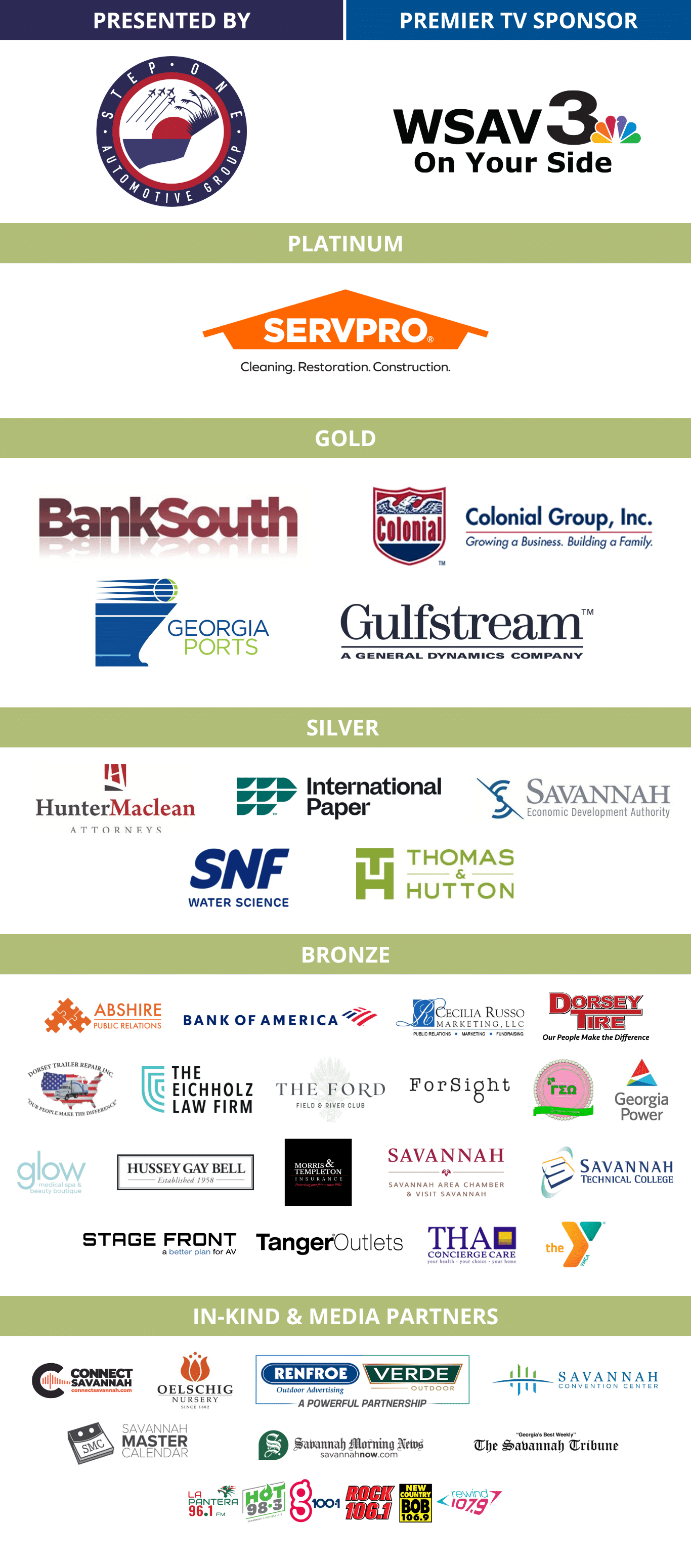 Jennifer Abshire, Abshire Public Relations
Melissa Allen Foster, St. Joseph's/Candler
Carol Bell, Community Volunteer
Mahogany Bowers, Blessings in a Bookbag
Maja Ciric, Step One Automotive Group
Ivy D. Council, Citi Trends
Cynthia Cradduck, Cecilia Russo Marketing
Stephanie Dammen-Morell, Hussey Gay Bell
Leia Dedic, Guidehouse
Emily Doherty, Great Oaks Bank
Andrea Dove, HunterMaclean
Aileen Gabby, Productive Nonprofits
Marianne Ganem Poppell, Savannah Master Calendar
Jenny Gentry, Chase
Catherine Grant, ExperCARE
Susan Hancock, Abshire Public Relations
Allyson Harvin, SERVPRO of Savannah
Stacy Jennings, SCCPSS
Suzanne Kirk, Employee Development Strategies, Inc.
Mia Mance, Mia Talks Media & Marketing; G100 The Throwback Station
LeAndrea Mikell, Savannah State University
Vanessa Miller-Kaigler, SCCPSS
Tanya Milton, Savannah Tribune
Laura Moore, BankSouth
Diana Morrison, Ad Specialty
Erika Morrow, ForSight Unique Eye Care
Jessica Pedigo, Sterling Seacrest Pritchard
Courtney Rawlins, Pooler Chamber of Commerce
Cecilia Russo Turner, Cecilia Russo Marketing
Pam Veiock, JCB
Julie Wade, Wade Law and Consulting
Maria Whitfield, Savannah Harbor Interstate 16 Corridor Joint Development Authority