The mission of united way of the coastal empire is to improve lives
by mobilizing the caring power of communities.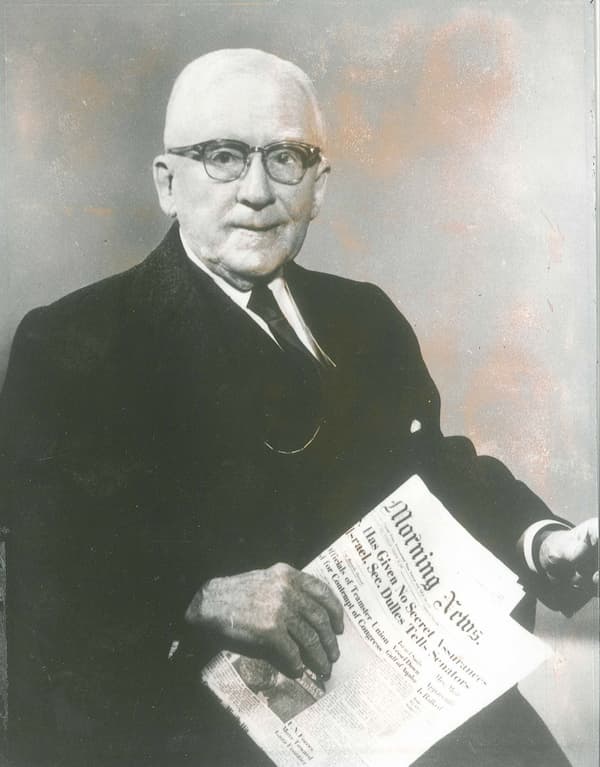 HERSCHEL V. JENKINS TRUST FUND
Thanks to the Herschel V. Jenkins Trust Fund and other income, which covers almost all administrative and fundraising costs, donor contributions go more directly to help people in need.
THE BEST LAID PLANS, STRATEGIES, AND GOALS ARE JUST WORDS AND IDEAS WITHOUT THE DRIVING FORCE OF PEOPLE TO BACK THEM UP.
– Jenny Gentry, 
JP Morgan Chase & Co.