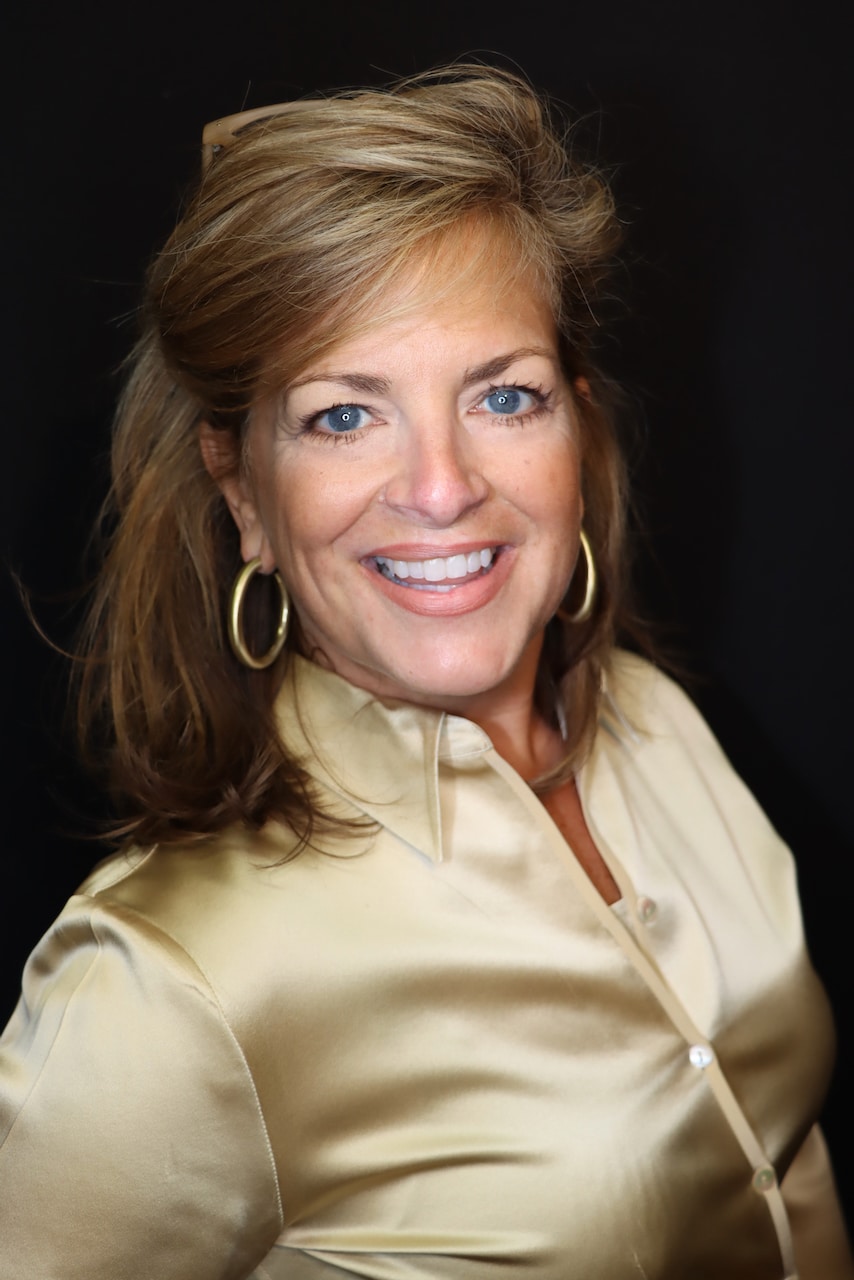 (SAVANNAH, GA) United Way of the Coastal Empire announces Cecilia Russo Turner, President and CEO of Cecilia Russo Marketing, as the 2021 Campaign Chair. In this one-year term, Russo Turner will lead the campaign fundraising efforts to reach a multi-million-dollar fundraising goal across four southeast Georgia counties: Bryan, Chatham, Effingham, and Liberty. The campaign will officially kick off on Thursday, September 9.
"I have been involved with United Way for many years through volunteerism, advocacy, and as a donor, well before serving as a Board Member," said Russo Turner. "I agreed to be the campaign Vice-Chair for 2020 in the winter months of 2019, long before our world changed as we know it. While there were many challenges in 2020, I came away from that campaign further prepared and inspired to take on this role for 2021."
"United Way of the Coastal Empire is driven by hundreds of passionate community leaders who dedicate a significant amount of time and expertise to our mission, none more so than our courageous and dedicated 2021 Campaign Chair Cecilia Russo Turner," said Jeff O'Connor, Senior Vice President with First Citizens Bank and Chairman of the United Way of the Coastal Empire Board of Directors.  "Cecilia's love for this community is reflected in the incredible amount of time and commitment she has put into the campaign to help improve lives throughout our four-county region."
As Russo Turner takes the helm of this year's campaign, she will strive to "cast a wider net" and she invites more people to become involved by increasing overall support and thus more positively impacting our community.
"We will be focusing on raising awareness and contributions for the United Way Community Fund, which serves as a golden safety net for our four counties," Russo Turner continued. "United Way is a safety net for our entire community, catching people when they fall and providing a path toward upward mobility. The Community Fund is what allows us to do this critical work."
Serving alongside Russo Turner, Cindy Robinett, a Partner of Sterling Seacrest Pritchard, has been named the 2021 Campaign Vice-Chair.
"I am humbled and honored to be chosen for this important position, and I am so enthusiastic about working with this amazing team to make a real impact in so many people's lives," Russo Turner said. "The work of our community coming together is what is going to make the Coastal Empire and the grit we've been through become a beautiful pearl."
The Resource Development committee members include:
Lynn Brennan
Joe Buck
Cynthia Cradduck
Chief Terry Enoch
Fitz Haile
Susan Hancock
Sam McCachern
John Picker
Steve Pound
Ryan Sewell
Zelonia Williams
Michael Solomon was named the Ambassadors and Business Champions Team Leader.
The Tocqueville Society Chairs include:
Dale Critz, Sr.
David Paddison
The Beacon Society Chairs include:
Mark Bennett
Jenny Gentry
Jenny O'Sako
The Local Business & Always United Challenge cabinet members include:
Chief Terry Enoch (Team Leader)
Somi Benson-Jaja
Lisette Riccelli
Mindy Shea
Zelonia Williams
The Service Sector cabinet members include:
Ryan Sewell (Team Leader)
John Giordano
Ryan Price
Hilary Shipley
Jodi Clark
Casey Schivera
Megan Hussey Johnson
Lisa Dean
Mark Wilcox
Thomas Odom
Tim Blanco
Neilie Dunn
Dan Flaxer
Ronald McGee
Renee Laurie
The Supply Chain cabinet members include:
Dan Rohde (Team Leader)
Jed Young
Lynn Brennan
Stacy Watson
The Public Service cabinet members include:
Nathan Benson (Team Leader)
MarRonde Lumpkin-Lotson
Lynn Brennan
The Professionals cabinet members include:
David Burkoff (Team Leader)
Chris Nicholson
Harvey Lebos
Kate Strain
Rachel Wilson
Zachary Thomas
Pete Rowland
Greg Finch
Shannon Brett
Kate Haslam
Angela Canfield
The Education cabinet members include:
Joe Buck (Team Leader)
Michelle Hodges
Monsia Washington
Scott Searcy
Cindy Drew
LeAndrea Mikell
The Effingham County cabinet members include:
Chance Ward (Chair)
LaMeisha Hunter-Kelly (Vice-Chair)
The Bryan County cabinet members include:
Renee Hernandez (North Bryan Chair)
Jordan Urban (South Bryan Chair)
The Liberty County cabinet member includes: