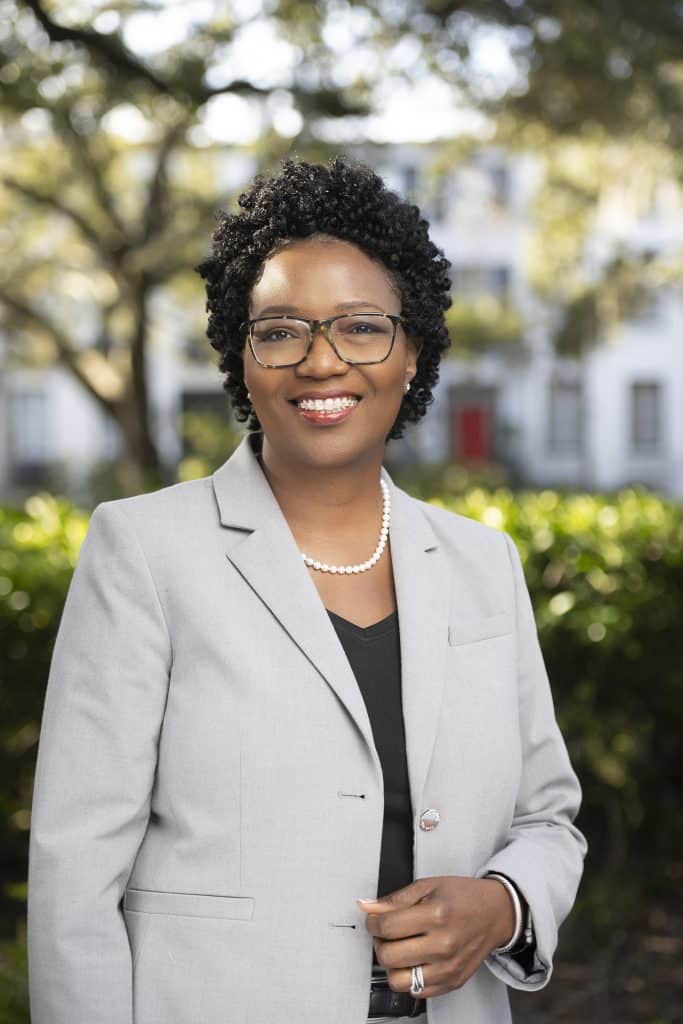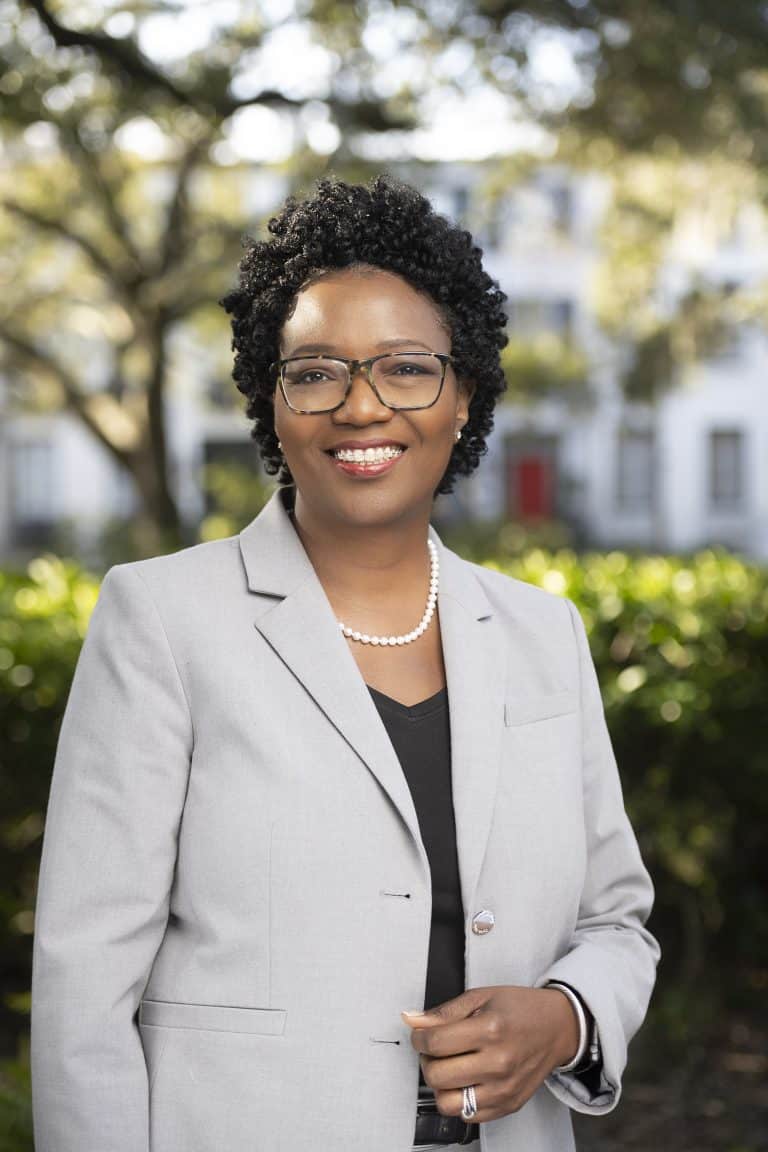 (SAVANNAH, Ga.) United Way of the Coastal Empire is pleased to announce Cheri Dean as the Vice President of Direct Services and Impact. In her role, Dean contributes to United Way of the Coastal Empire's mission to improve lives by directing services provided to individuals and ensuring access to essential services through the 211 Information and Referral Call Center, designated managed funds, and Disaster Recovery and Relief partnerships in the Coastal Georgia region.
As a native of Savannah, Dean says she is proud to be working with a dedicated team passionate about improving the lives of people throughout the Coastal Empire. "I believe when basic human needs are met, people experience a greater sense of purpose and well-being," says Dean.
"After a long successful career, Cheri came home to serve her community," says Brynn Grant, President & CEO, United Way of the Coastal Empire. "She brings a wealth of experience to United Way and I am so pleased to have her working with our team in this important role."
Dean earned a BA in Economics from Spelman College, MBA from Duke University, Fuqua School of Business, and MPH from Johns Hopkins University School of Public Health. She began her career in Corporate America selling and marketing consumer products, providing strategic oversight for advertising executions, leading annual business planning cycles, among other critical functions.
Building on the success of her corporate career, Dean joined the ranks of entrepreneurs and advocates committed to social impact within vulnerable populations. In her hometown of Savannah, she found a critical need to help young adults navigate their way out of poverty through educational achievement, meaningful employment, and other wraparound services at Park Place Outreach.
"Cheri brought leadership, integrity, and creativity to her role at Park Place Outreach, starting a new residential program for adolescent males experiencing homelessness," says Julie Wade, former Executive Director, Park Place Outreach. "I am excited our entire local non-profit community can now benefit from these critical skills through Cheri's new role at United Way."
Cheri serves as a Board Member of Savannah Economic Development Authority, Senior Citizens, Inc., and A. Philip Randolph Institute. Her civic engagement includes Coastal Georgia Indicators Coalition, Keep Savannah Beautiful, Water Works Pedestrian Walkway Mural Project, City of Savannah's 2021 Community Partnership Program, and several additional community organizations.