To help encourage and inspire everyone across the Coastal Empire to get in the game, we have gathered some incredible prizes to give away! To enter the giveaway, listen to a campaign presentation or donate for even more opportunities to win. We will be drawing for winners every Friday throughout the Fall Giving Campaign with the Grand Prize drawing on Friday, November 4.
And…are you ready for some football? Friday Night Lights consists of campaign rallies during our high-energy local high school games. Stop by the United Way of the Coastal Empire tent at the game to learn more about the TEAM UNITED Campaign, and donate for opportunities to win prizes including a VIP University of Georgia Game Day Package. (See game schedule.)
INCREDIBLE GIVEAWAY PRIZES
GRAND PRIZE
UGA vs. GA Tech
VIP Game Day Package for Two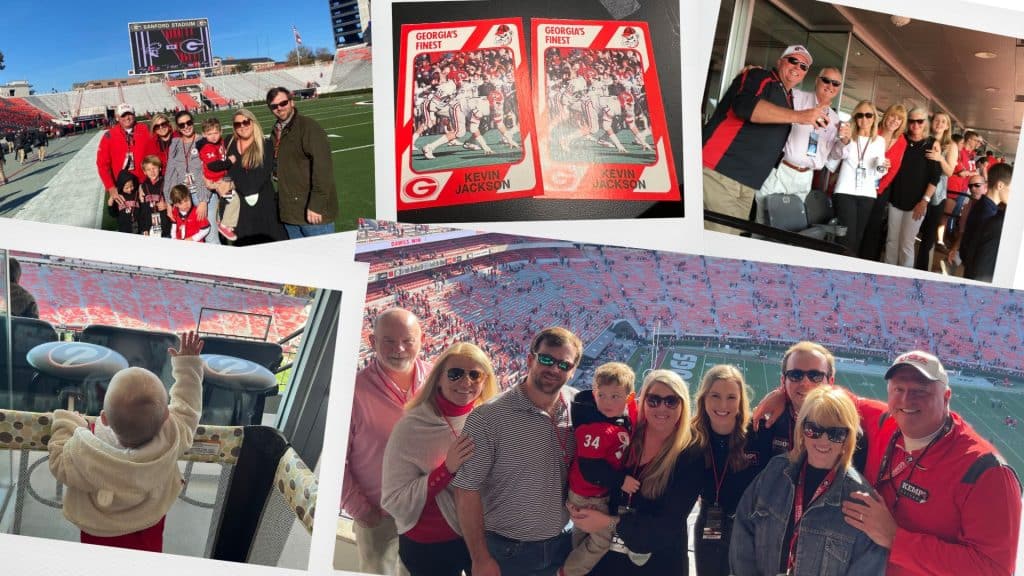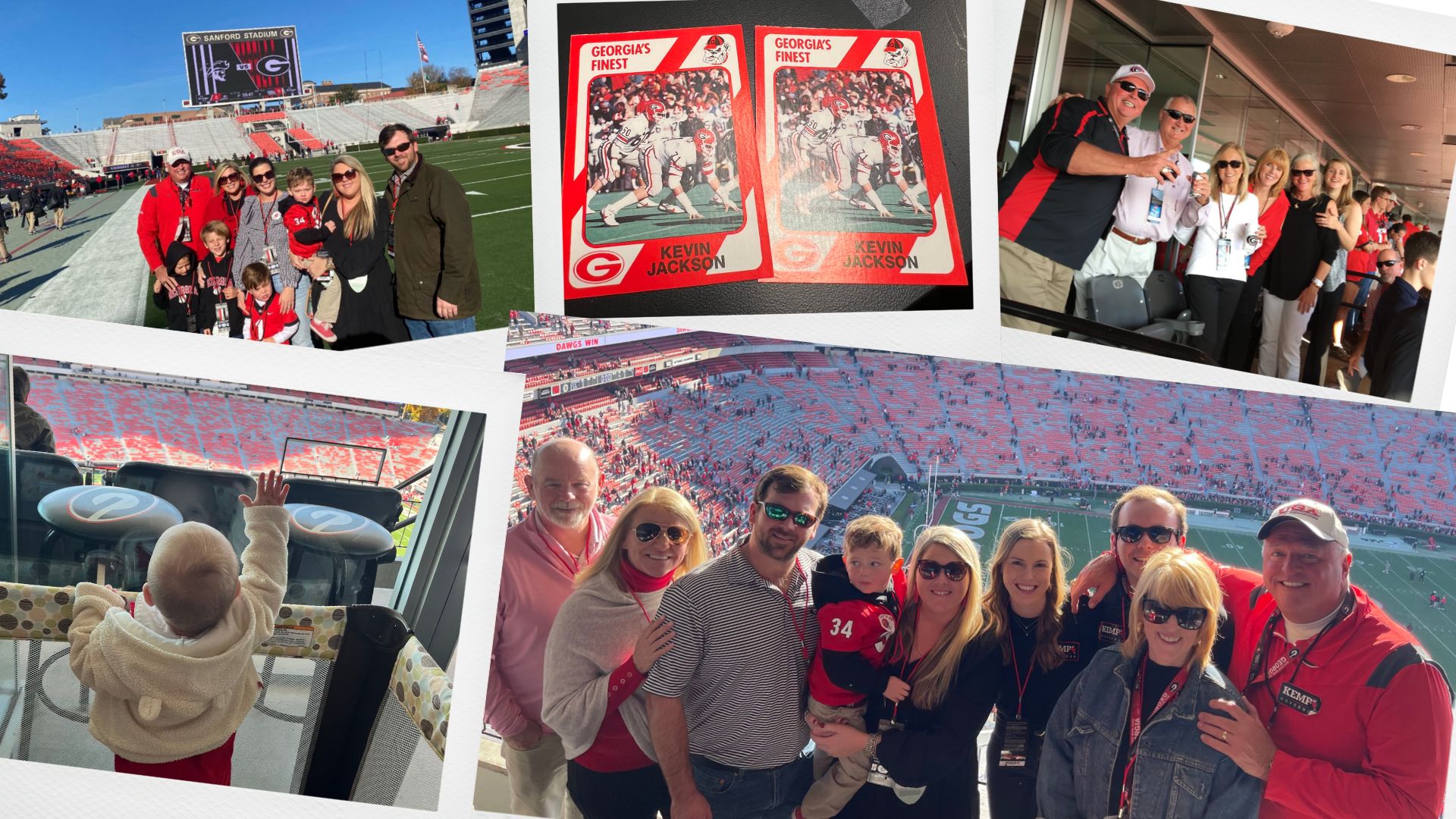 Includes EnviroVac private box seats, an exclusive parking pass, pre-game sideline passes, and a personalized Kirby Smart autographed football to complete the ultimate Dawg fan experience!
Donated by Libby and Kevin "Catfish" Jackson
Drawing on 11/4
OTHER GREAT PRIZES
Two Tickets for the UGA vs. Kent State Football Game on Sept. 24th
Donated by Cliff McCurry
Drawing on 9/13 (Prize Winner drawn)
$300 Gift Certificate to Crystal Beer Parlor
Donated by Crystal Beer Parlor
Drawing on 9/23 (Prize Winner drawn)
Two Club Level Tickets for the
Georgia Southern vs. South Alabama Football Game on Nov. 5th
Donated by Georgia Southern University
Drawing on 9/30 (Prize Winner drawn)
Catered Meal for 25 people
Includes an entree, salad, dessert, and drink prepared by Woodville Tompkins High School Culinary Arts Dept.
Donated by Savannah-Chatham County Public School System
Drawing on 10/7 (Prize Winner drawn)
Four Tickets and Parking Pass for the
GA Tech vs Miami Game on 11/12/22 at GA Tech
Donated by Georgia Power Company
Drawing on 10/14 (Prize winner drawn)
One-hour Photo Session from Upscale Images
Donated by Savannah-Chatham County Public School System
Drawing on 10/21
$500 Worth of Georgia-Pacific Paper Products (two available)
Donated by Georgia-Pacific Savannah River Mill
Drawing on 10/28 and 11/11
$200 Gift Certificate for D&D Media Group
Donated by Savannah-Chatham County Public School System
Drawing on 10/31