We promote your business, you give back.
September 9th, 10th and 11th
Join the community of local businesses for this year's Shop & Dine United Weekend! Shop & Dine United is a special weekend event of shopping and dining and is an opportunity for local businesses to give back by pledging to donate to United Way of the Coastal Empire.
You decide what kind of donation works best for your business! It can be proceeds from a specialty item, a percentage of sales from the event, or something else creative.  In return, United Way will provide you with signage and promote the event and your business on social media and more.
Pledge to give a portion of proceeds from the Shop & Dine United Weekend to United Way. It can be as simple as a percentage of a specific item sold, a percentage of an entire ticket, or a percentage of the day's sales. For example: 15% of today's sales or $1 donation for every appetizer sold.
Sign up above to register your business no later than September 2, 2022.
Optional: Donate an item to be included in the Shop & Dine United raffle. Participants who patronize multiple Shop & Dine United locations and tag the businesses on social media with the event hashtag #ShopandDineUnited will have the opportunity to win a prize.
United Way of the Coastal Empire will:
Promote your business on social media
Promote the event through

Social media coverage
eNewsletters
Print ads
Digital ads
Campaign kickoff events

Publish a press release regarding the event
Provide signage for the event
Participating Businesses
Check with participating businesses for specific details.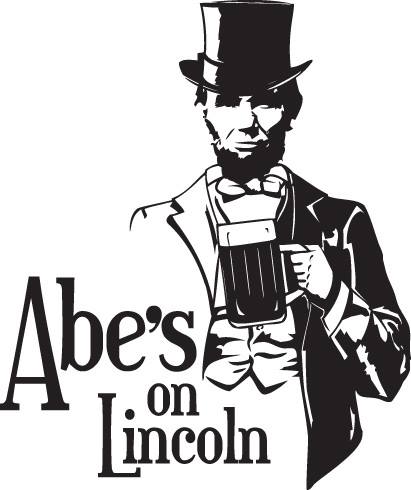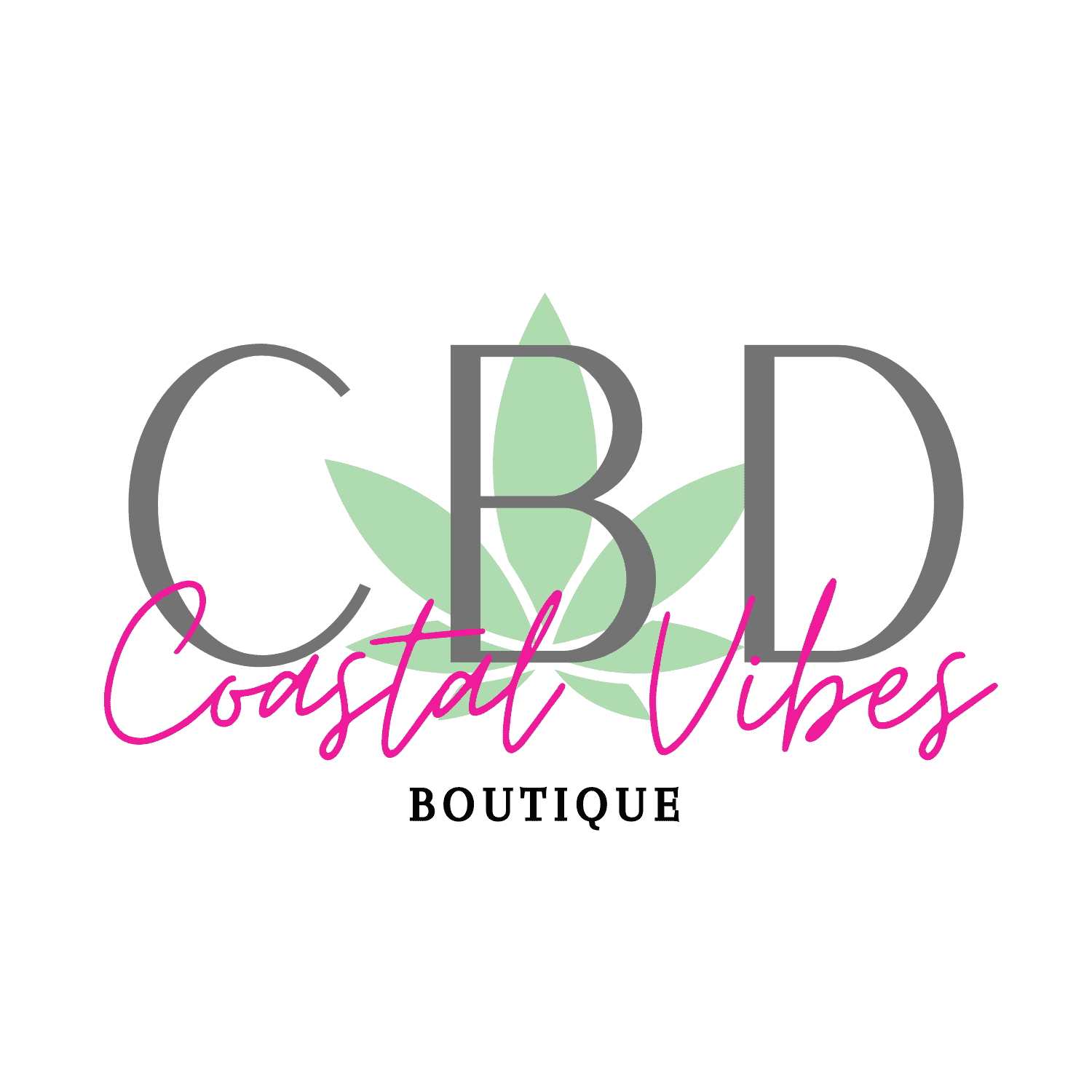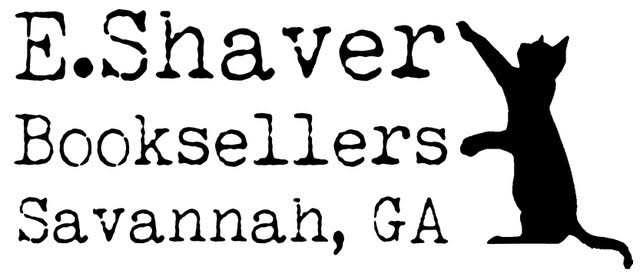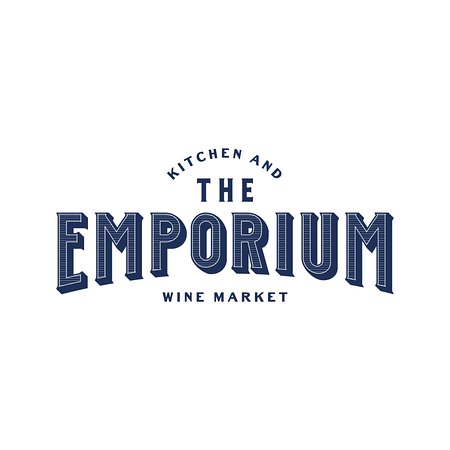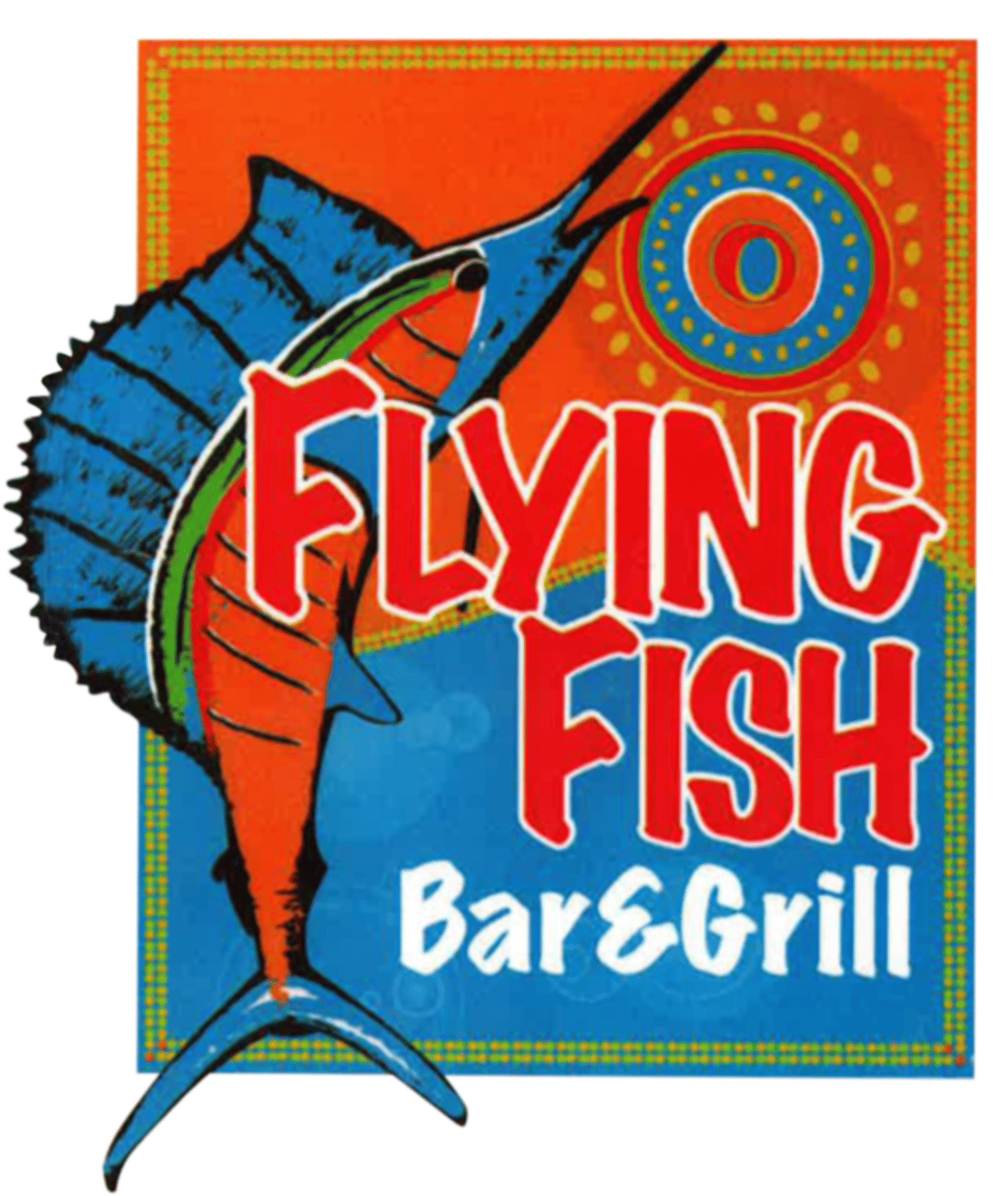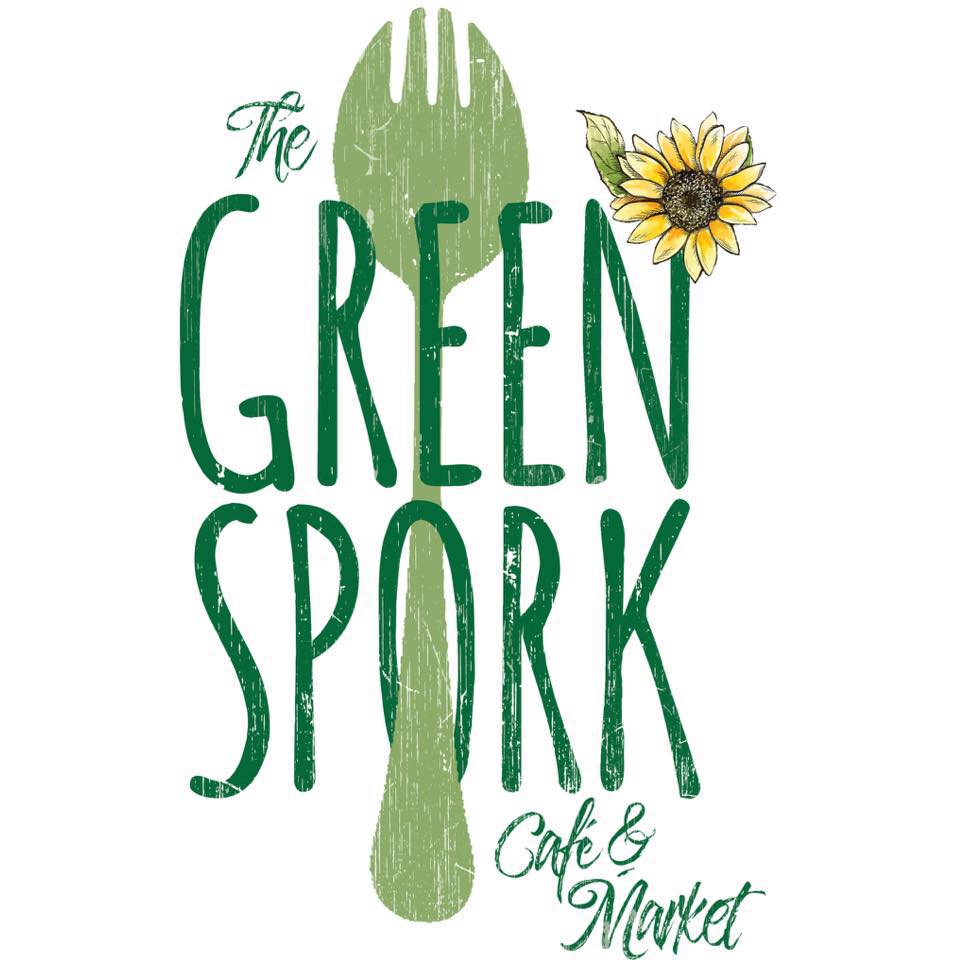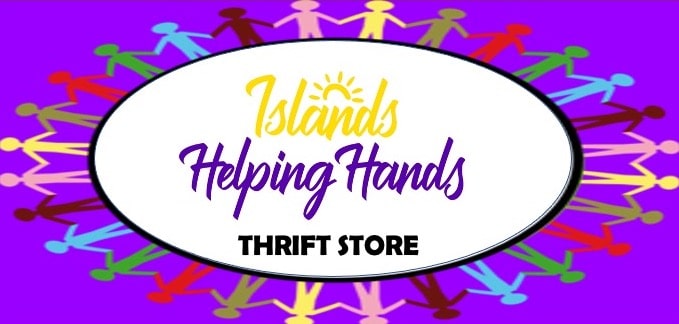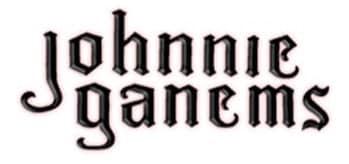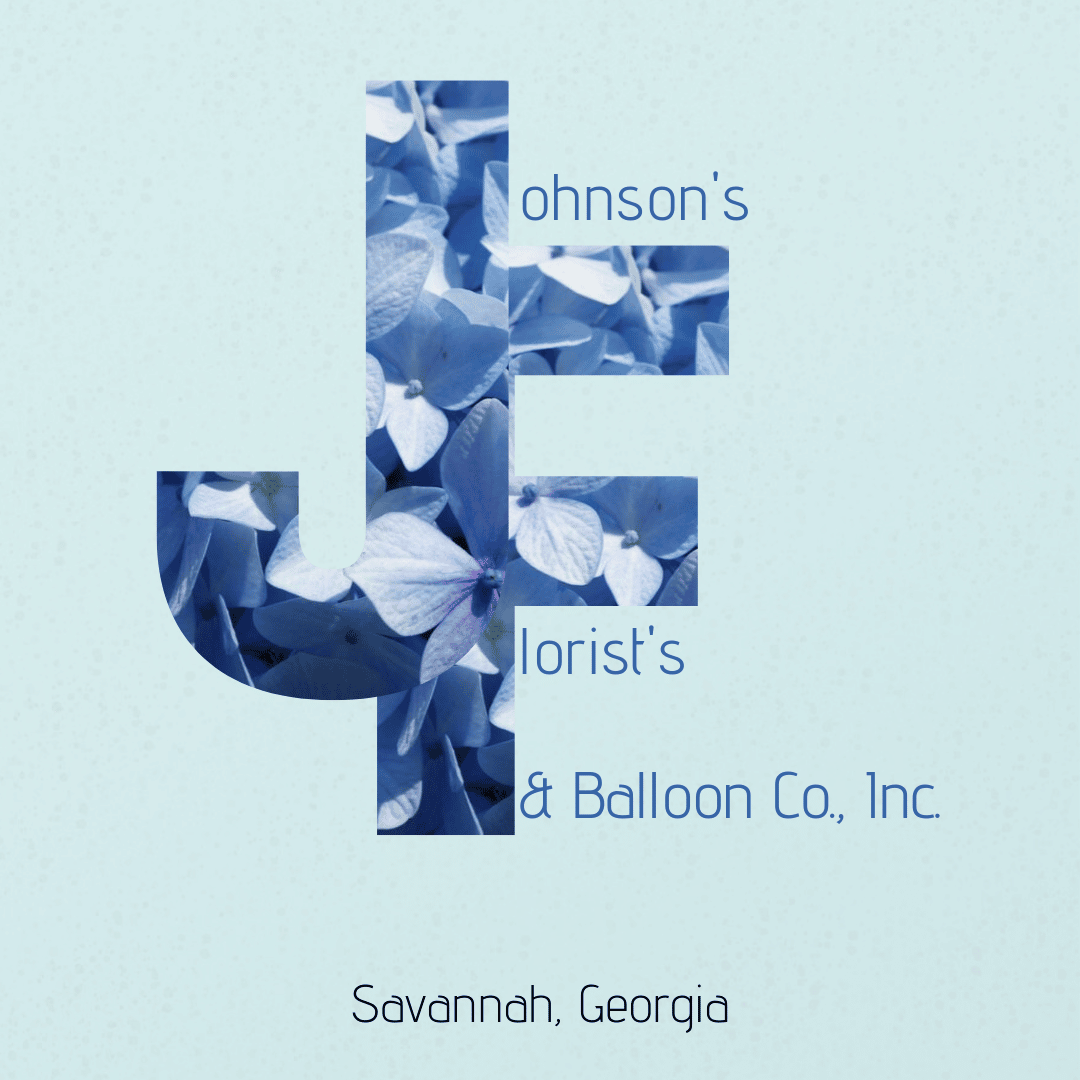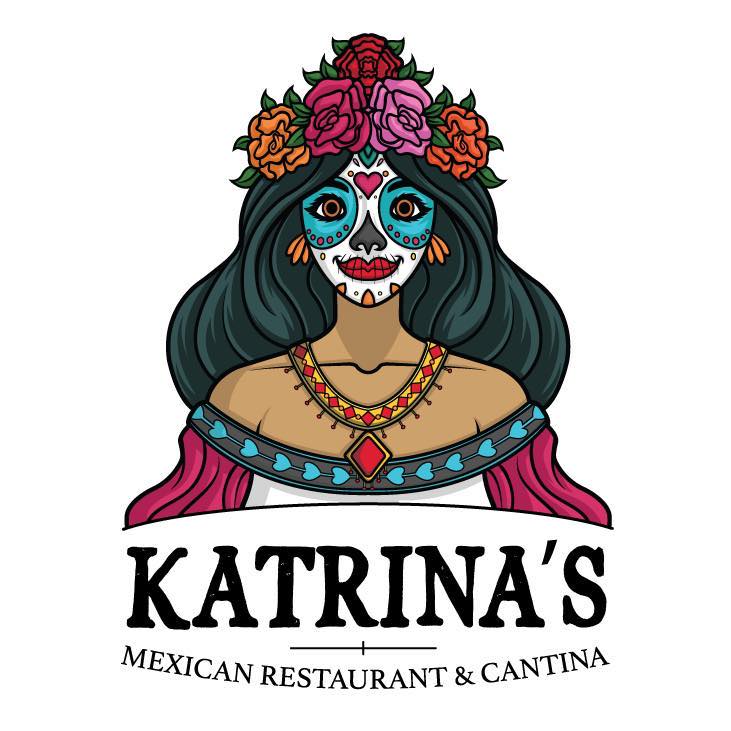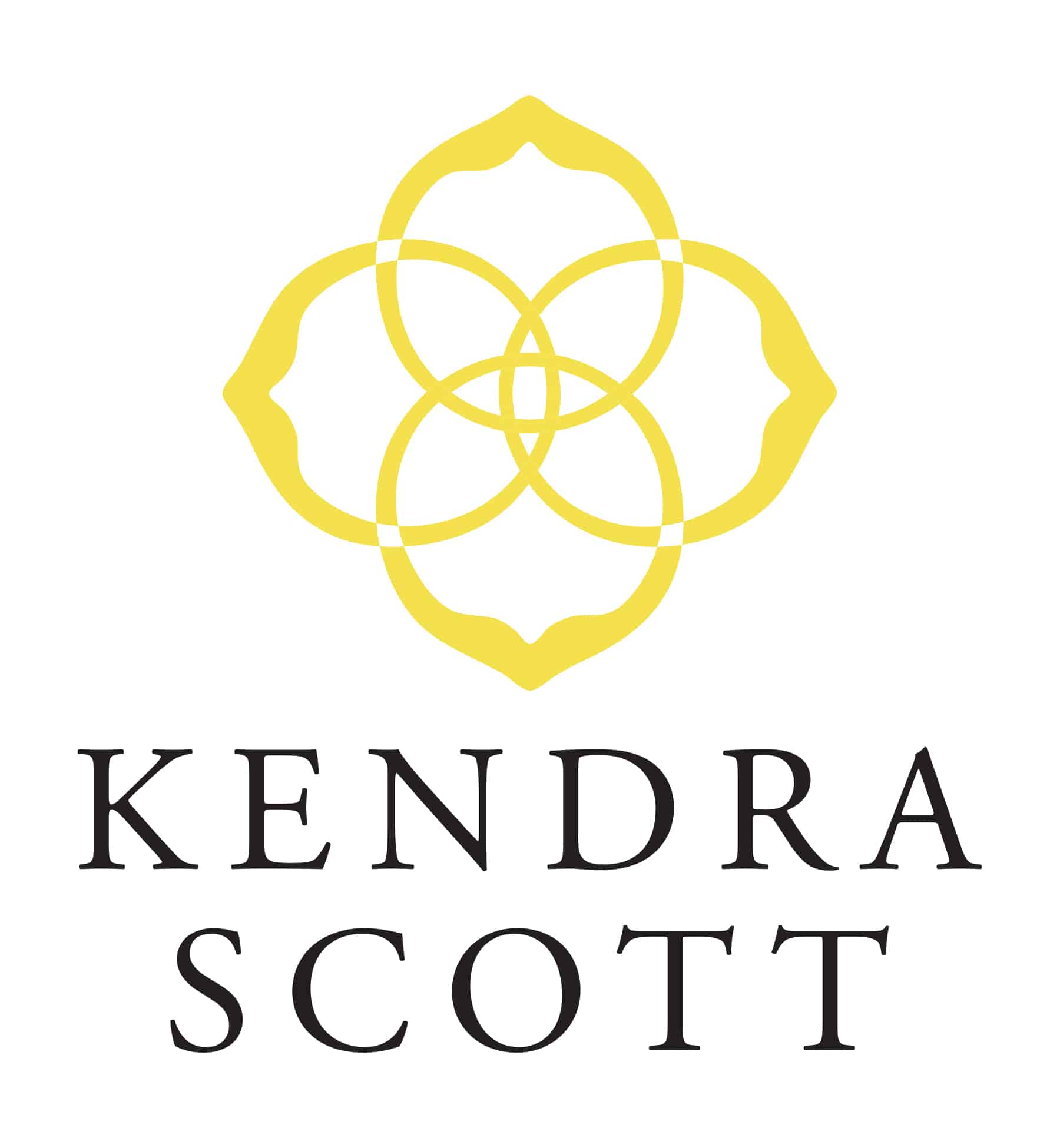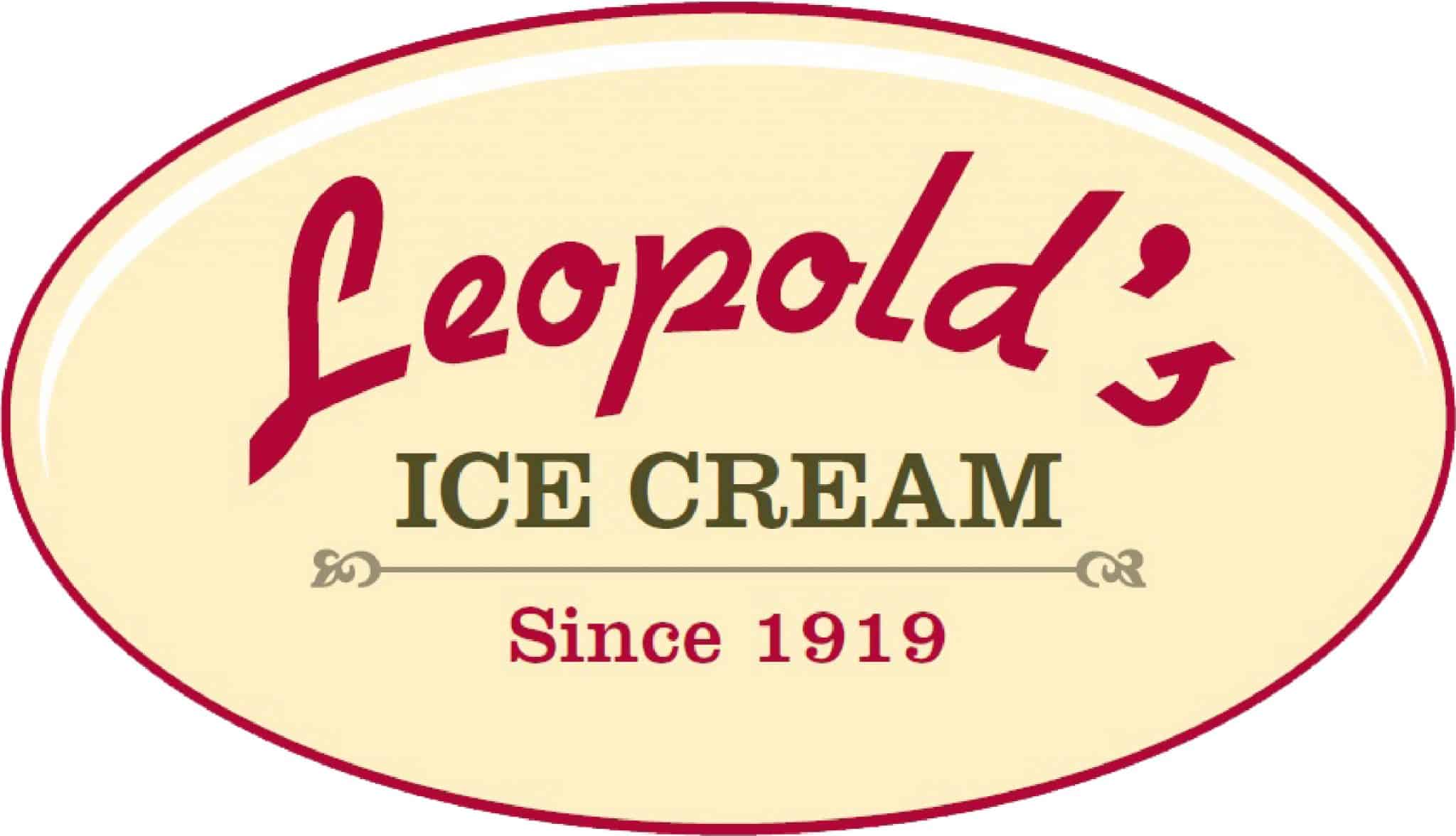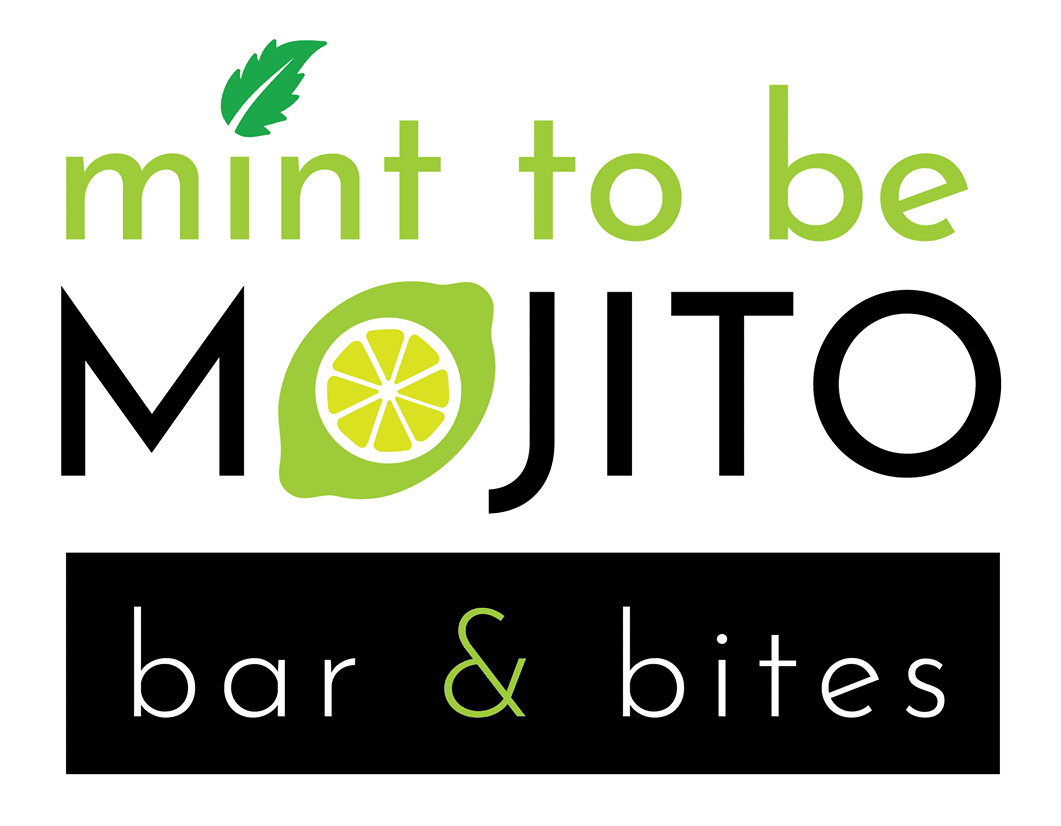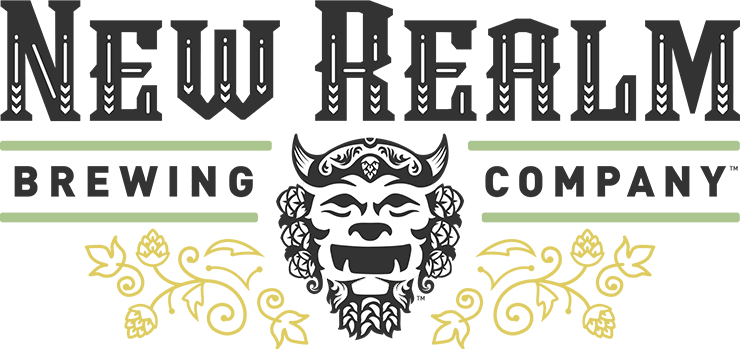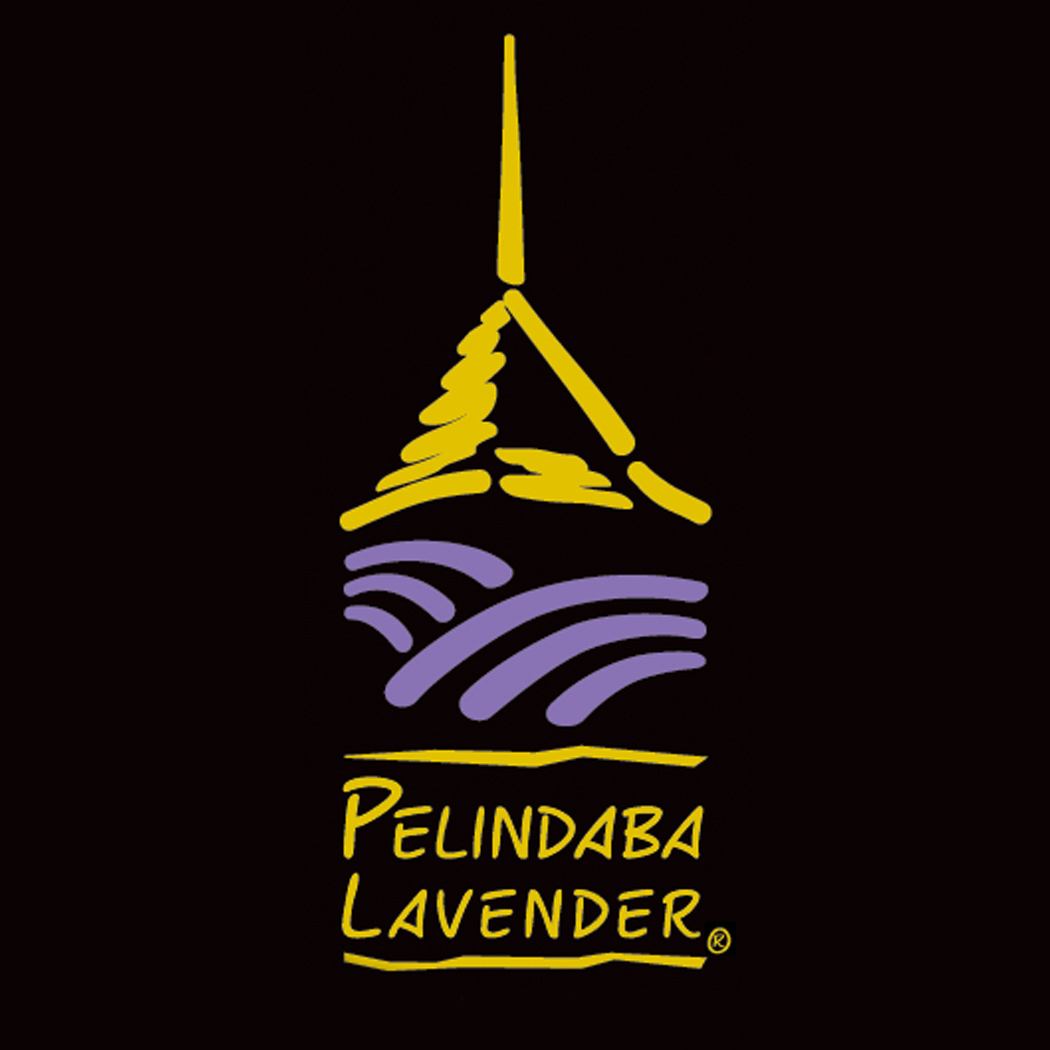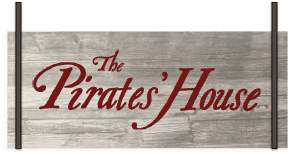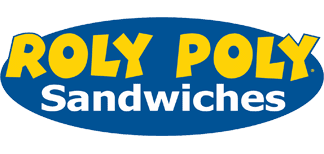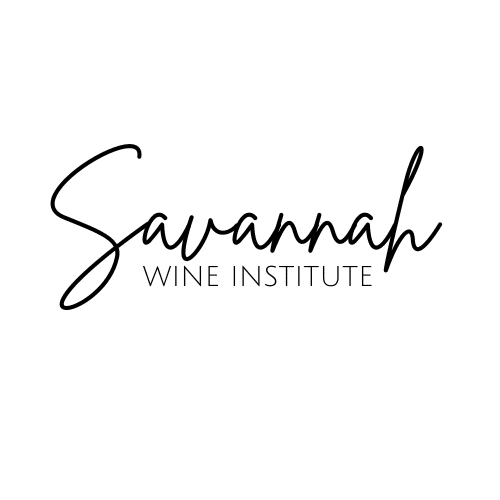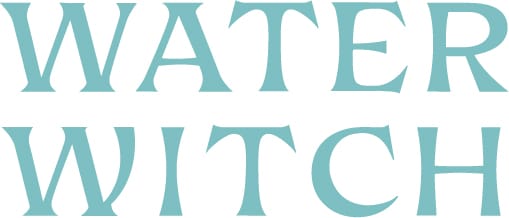 Won't be able to join?
You can still make a donation!