How can you help?
Businesses can participate in a number of ways. Whether it is fundraising for one day or three months, offering discounts to our donors year-round, a volunteer opportunity, or sponsoring an event.
There are many benefits to collaborating with United Way. From acknowledgment on our many Social platforms (with an audience of over 12,000), media coverage, and to help your friends and neighbors in the Coastal Empire.
The sky is the limit and it is entirely up to you. 
Fundraising
Your business is a vibrant member of this community, bringing economic impact and a unique presence. When you decide it's right to support in other ways, we are here to help you connect your story, your customers, and your team to our community in ways you may have not considered. From a corporate gift to a workplace campaign, to a fun event that engages customers and employees in supporting the United Way, we are here to provide the connection.  Explore here, and then reach out – we're ready to talk!
Strengthen your
Culture and Help
your Community.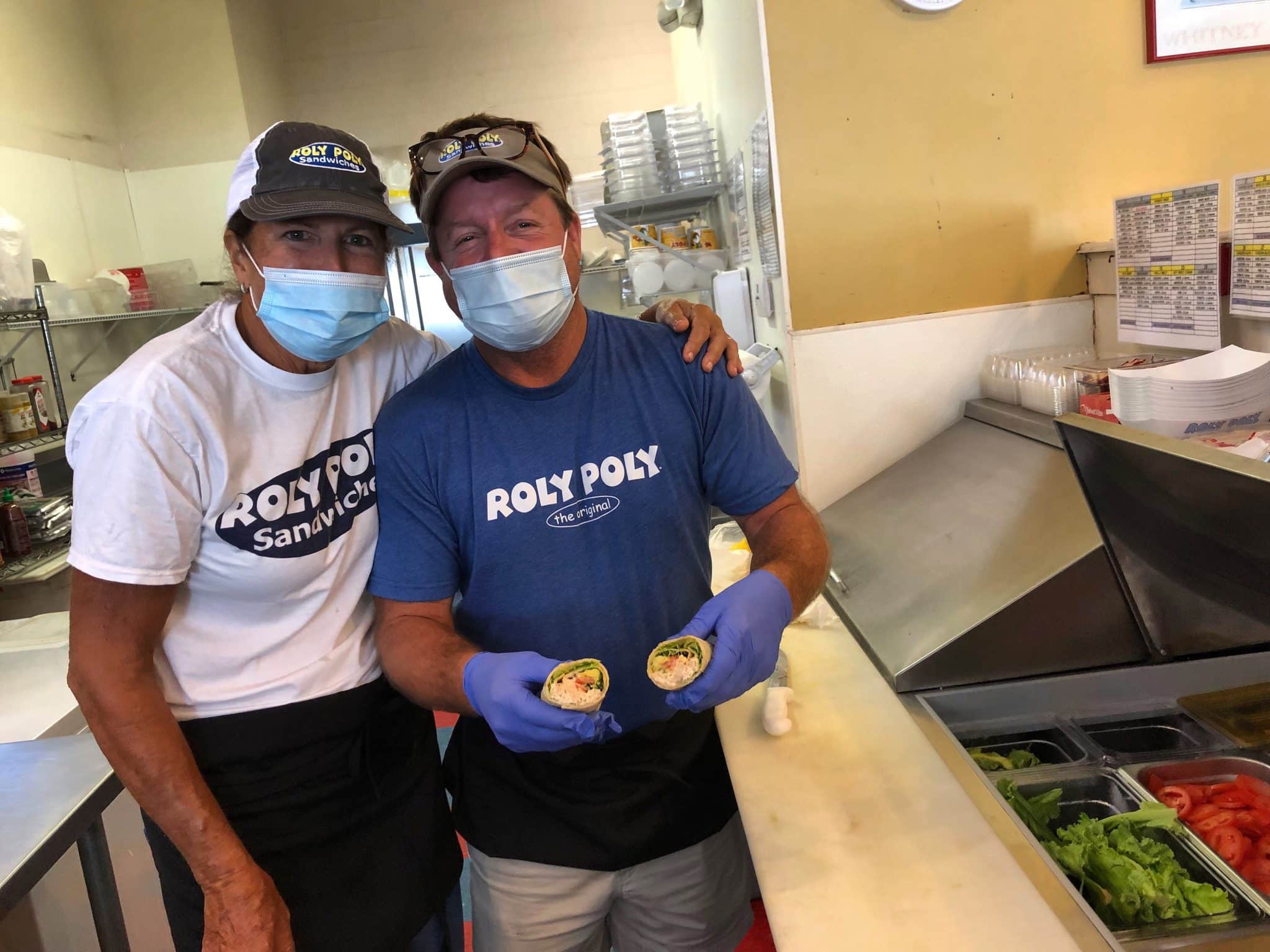 Engage your employees, your customers, your partners,
and your competitors.
Join with the community of
local businesses
and rally your customers.