Always
United
Coming together, we can exceed all usual limits and build a community that provides every one of our neighbors with a quality education, a place to live, financial stability, good medical care, and enough to eat.
WHY UNITED WAY?
We help people. Whether responding to a global health crisis, or a personal one, we connect people with the help they need, when they need it. For more than 80 years, we have been there and we will always be here working to improve the life of every person in our community.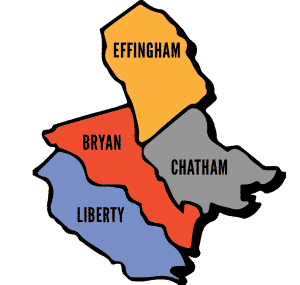 per dollar raised goes back into the community.
Have Questions?
Contact us today and a member from our team, will happily assist you.