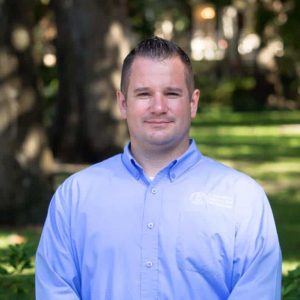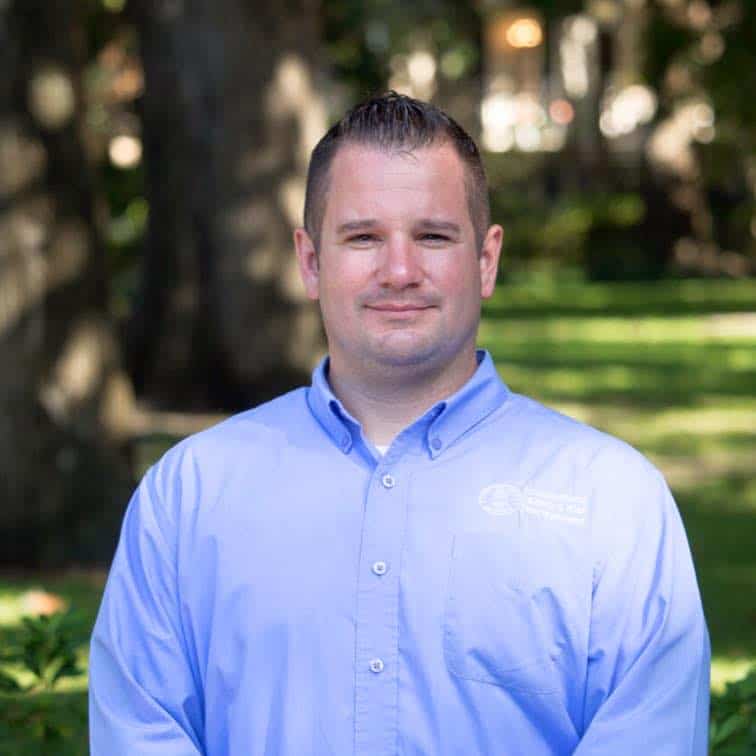 When Nathan Benson arrived in Savannah, Georgia five years ago, he hadn't the slightest idea that he would one day be known as "Mr. United Way." However, there was one thing he was sure of upon his arrival and that was his desire to uplift the people of his community at any given opportunity, and United Way of the Coastal Empire provided plenty. The Director for Occupational Safety, Risk Management and Disability Services—Nathan was urged to serve as a United Way Campaign Cabinet member, to help raise money for the annual campaign. He had been forewarned that the task would be a difficult one, but Nathan's passion for both the community and United Way outweighed the challenges. Consequently, when the time for a new representative came around, Nathan volunteered for the position again—and again for three more years.
Nathan strives to increase awareness of United Way's mission, which is to mobilize the caring power of the community to advance the common good. Whether he's parading around town in elaborate suits to grasp the attention of new supporters, or hosting unconventional fundraising events to retain the excitement of the old ones, he's always working towards the expansion of our advocates.
"United Way is just a natural fit for what I'm passionate about, which is helping people. Being fun and creative is my way of encouraging people to join us from different cities and counties," he said.
Nathan is multifaceted in his service to United Way:  he is a member of the Board of Directors  as well as the Young Leaders Executive Committee.  He is particularly spirited when he's engaged in projects with the Young Leaders program. "What engages me most is the process of us moving forward. I remember attending different events for Young Leaders when few members attended, but the group has grown so much…It's been a good way to meet people. It's awesome for networking and connecting to people who are like-minded. You meet different people with different talents," said Nathan. The Young Leaders program represents one of many opportunities for individuals and families to give back to the community. In fact, Nathan oftentimes remaks on the impact that these opportunities have had on his own personal life. "I had never volunteered before United Way and since I've joined I've been planting trees, cleaning community centers, picking up trash in local neighborhoods, and so much more," said Nathan. "They've exposed me to a lot. Many of the people I've met are considered my friends now. United Way people have even been there for me. They genuinely care."
Even with his long record of contributions to our friends and neighbors in need, Nathan is determined to remain busy in his endeavors to reduce hardship. He leads his life with consideration of those around him. "My parents instilled in me the value of giving back. When you see people who are struggling or have a need, you do what you can to lift them up. My involvement in my community pushes me to be most passionate in all that I do to help people," he said. With the strength and willpower of our supporters, like Nathan, United Way can give Coastal Empire residents what they need to thrive. We truly appreciate our supporters for living UNITED.