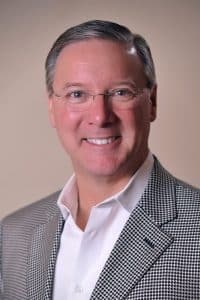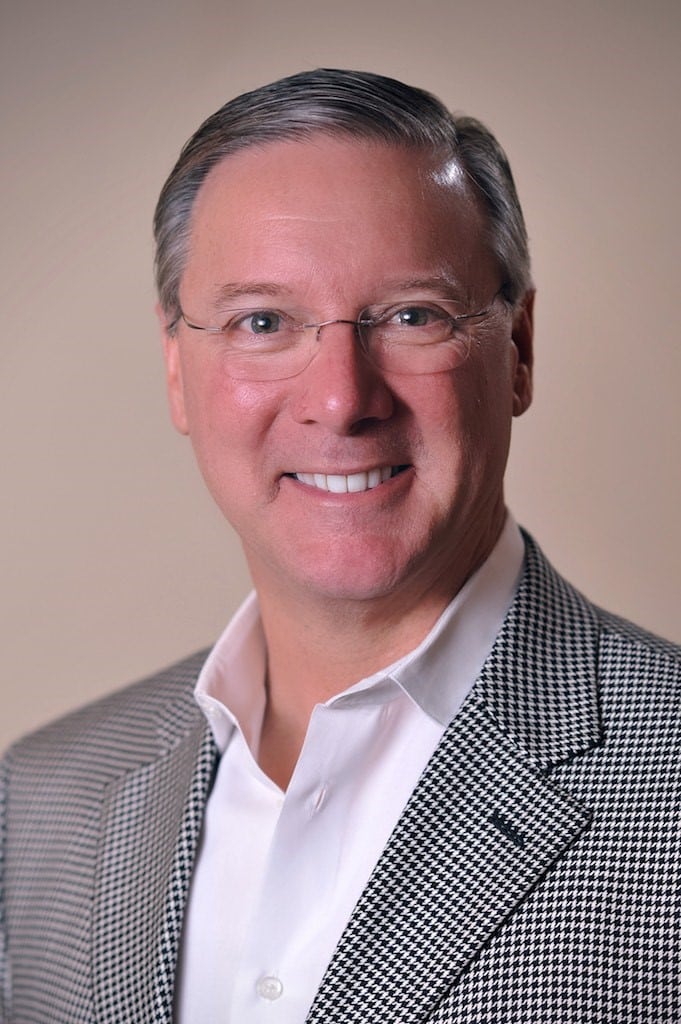 SAVANNAH, GA (September 21, 2022) – United Way of the Coastal Empire is proud to announce that Joseph L. Herring will serve as the 2022 Chairman of the Alexis de Tocqueville Society. He takes the reins from Co-chairs Dale Critz, Sr. and David Paddison, who have served together in this role for the past two years.
Herring has more than 35 years of experience in the healthcare industry, serving as the Chairman and Chief Executive Officer of Covance Inc. from January 2005 to 2015.  Prior to Covance, Joe spent 18 years in the American Hospital Supply Corporation, Baxter International, and Caremark International organization, where he held executive leadership positions across all of the businesses. Herring received his B.S. degree in Business Administration and Marketing from Louisiana State University in 1978.
Herring has served on many nonprofit boards across the country. After moving to Savannah in 2015, Herring immediately began supporting local organizations that contributed to the quality of life in his new Savannah home, including United Way of the Coastal Empire as a member of the Alexis de Tocqueville Society.
"Throughout my career, and the communities in which I have lived, I have seen the power of United Way in action. But perhaps none as remarkable as our United Way of the Coastal Empire and this Alexis de Tocqueville Society," says Herring.
The Alexis de Tocqueville Society is a keystone to United Way's annual giving campaign and the most prestigious giving society. Members contribute $10,000 or more annually to the Community Fund. Named for French political philosopher, Alexis de Tocqueville, this global society recognizes the fundamental role personal philanthropy plays in improving lives in our communities.
In 2021, United Way of the Coastal Empire's Alexis de Tocqueville Society welcomed more than 80 families of donors who contributed more than 2 million dollars. Gifts to the Community Fund allowed United Way to deliver direct services and information to thousands of people in crisis as well as provide grants to nearly 90 programs across almost 60 area nonprofit organizations. All of this work is focused on bringing the community together to help provide a social services safety net and advance strategic efforts to encourage upward mobility for all. In total, United Way improved the lives of more than 206,000 people across our region in 2021.
Income from the Herschel V. Jenkins Trust and other revenue covers nearly all of the organization's administrative and fundraising expenses every year, allowing more donor dollars to go where they're most needed in service to the community.
"We are honored to have Joe Herring leading this year's Alexis de Tocqueville Society efforts. We are fortunate he decided to make our region his home," says Brynn Grant, United Way of the Coastal Empire President and CEO.
Learn more about the Alexis de Tocqueville Society by visiting https://uwce.org/adt/ or contacting Kim Tanner, Vice President of Resource Development at 912.651.7716.